All the small businesses in Pantego are what help our Town be so amazing! Each business is unique and brings something special to the community. Keep reading to learn how you can support small businesses in Pantego!
Why Support Local Businesses?
Locally-owned businesses build strong communities by sustaining town centers, connecting neighbors in a web of economic and social relationships and contributing to local causes.
Compared to big box or chain stores, locally-owned businesses infuse a much larger share of their revenue back into the local economy.
Locally-owned businesses offer opportunities for better jobs, wages and benefits.
Local ownership ensures that important decisions are made by people who live in the community and who will feel the impact of those decisions.
Things to Do That Support Local Businesses in Pantego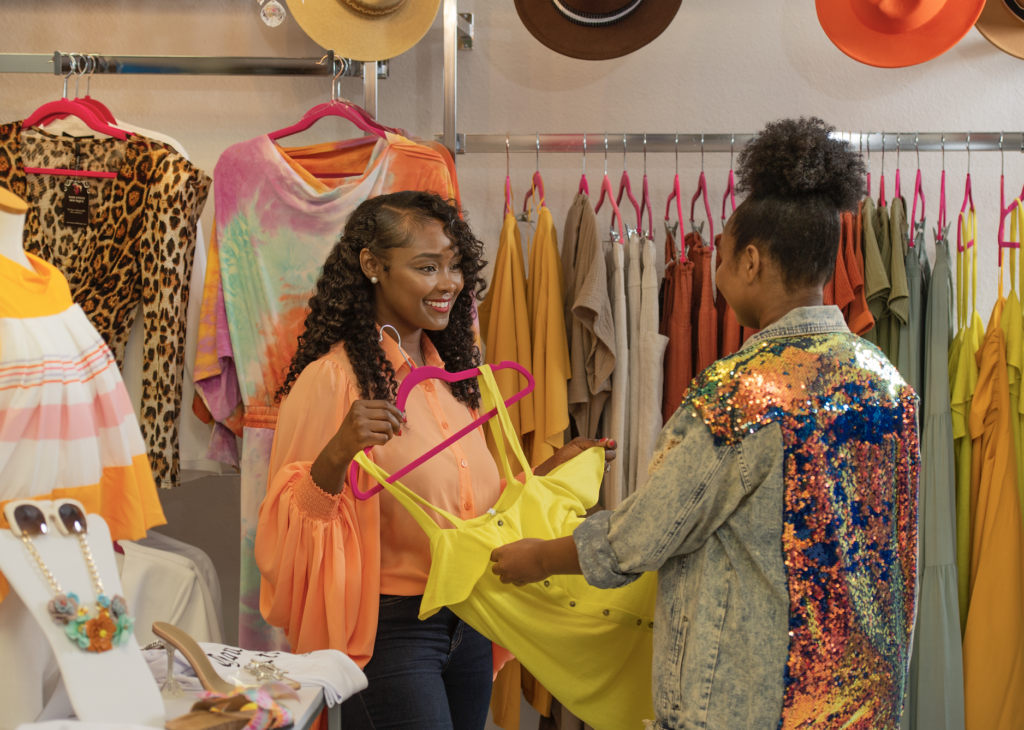 Take advantage of summer camps and events in Pantego for your child at Free Range Pumpkins and Art Smart.
Instead of getting a gift from a bigger chain business, swing by Hank & Ellie or Anything Goes for a personal gift.
Donate to or shop at local nonprofit's social enterprise, Nu2U Resale, which is run by Arlington Urban Ministries. By spending your money here, you impact their initiative that helps programs like Utility Assistance, Rental Assistance and Homeless Sack Lunches and more!
Over fast food? Stop by our local restaurants or order online at Saljo's Pizza, La Isla, JRs Grill, Simply Divune, Cajun Corner, Alrawaby Mediterranean Buffet, 2 Compas, Fattoush and more! Don't forget to leave reviews… it's the best way for new people to discover the deliciousness in Pantego!
More Ways to Support Our Businesses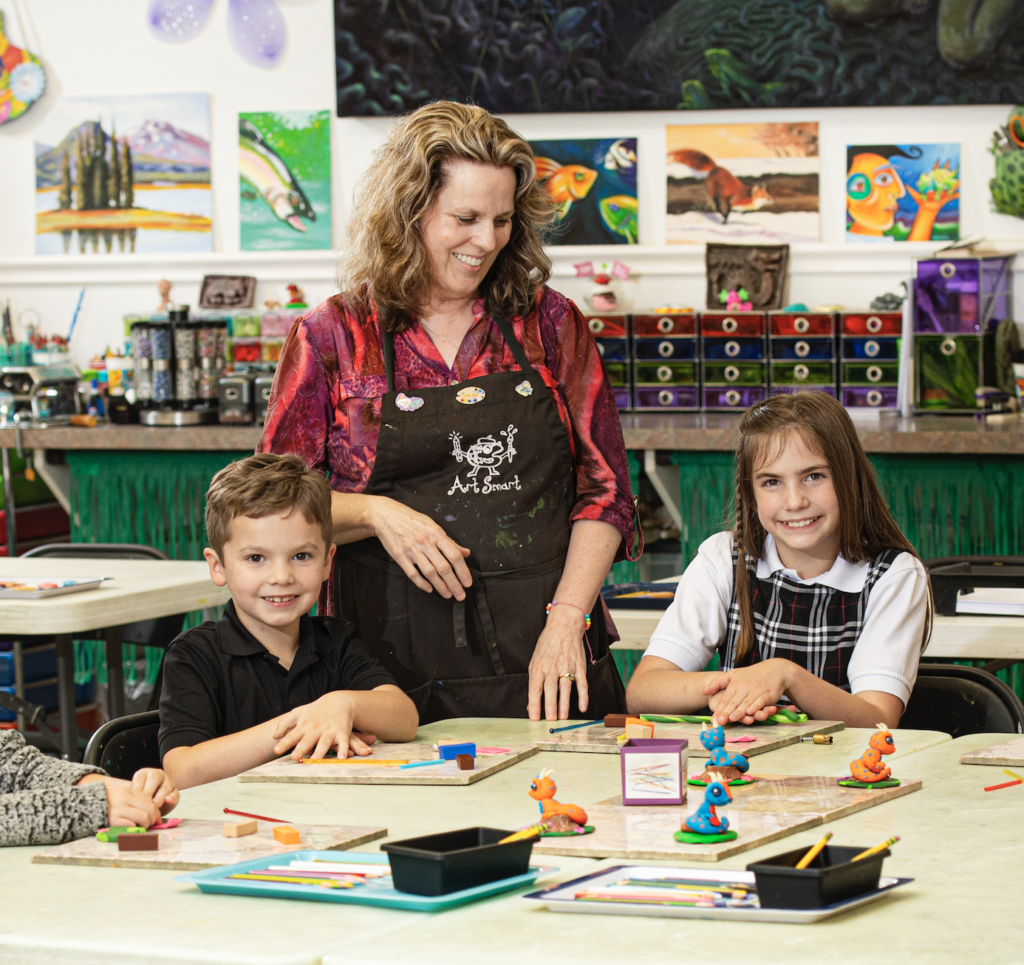 Instead of ordering flowers from a chain store, buy the perfect gift or a beautiful flower arrangement at Urban Country Flower Co.
Shop online at Jazzy Jems or Twisted Chicks Boutique instead of Amazon or Target!
Next time, tip a little more than you usually would at Cocina Real, Pantego Cafe or any restaurant in Pantego. This little extra gesture gives back to those who live in our community.
Leave a positive review! Visit Yelp, Google, Facebook, Instagram and be sure to write about your AMAZING experience!
Donate to a local nonprofit such as Hagar's Heart and the Pantego Lions Club.
Share on social media your favorite local businesses to help spread the word to your friends and followers.
Sign up for email lists next time you purchase from your favorite shop to stay up-to-date with the latest discounts and events!
Buy merchandise and wear the items. You can even post a selfie and tag the business, too!
Tell your family and friends about the local businesses you love! Word-of-mouth is the best advertising!
Search "local businesses near me" and discover a new place to shop and support!
Show your appreciation to business owners and store employees when you go in by saying thank you! We appreciate and love our Pantego business owners.
Check out the Farmer's Market at Bicentennial Park where local businesses and farmers sell their products.
Join a local gym like Chica Power Fitness and Nutrition!
Get your car services at a local mechanic like DGS Performance Shop or Offner's Automotive.
Invite friends to experience Pantego events with you! Follow us on social media to stay in-the-know!