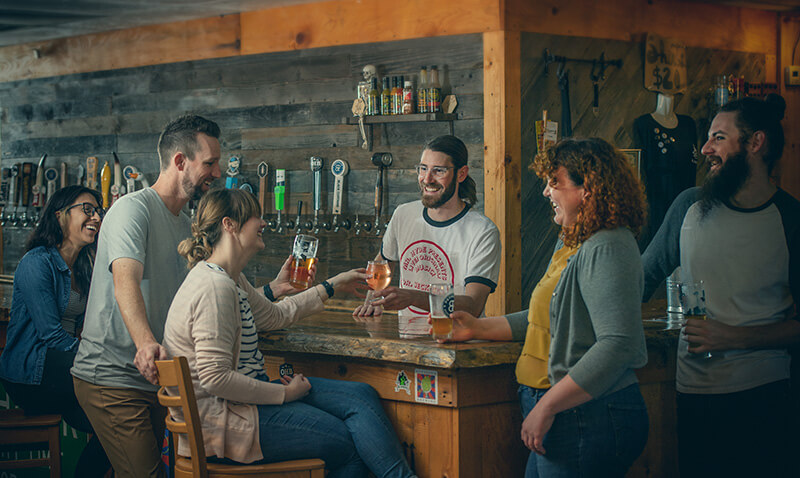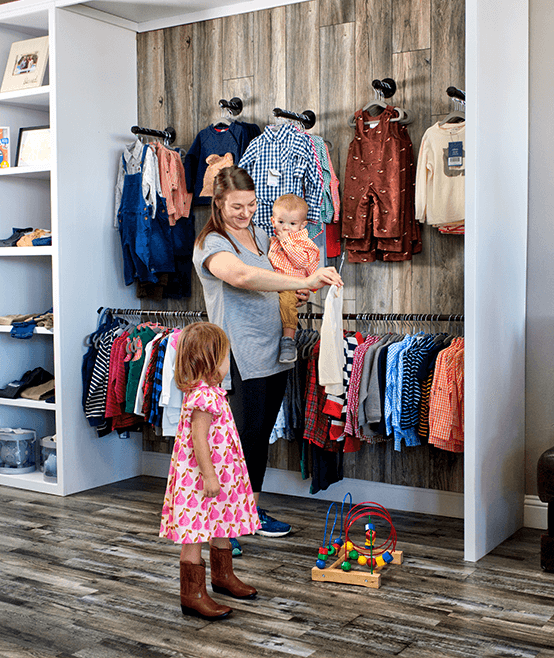 GAME
DAY PREP
Stop by Anything Goes for fan gear.
Fill up on North Texas' favorite David's Barbecue.
Enjoy a cold one at Dr. Jeckyll's Beer Lab.
EXTRAORDINARY
FAMILY DAY
Get a sugar rush at Mad Mike's Ice Cream.
Splash, play and enjoy monthly farmers markets at Bicentennial Park.
Pick up outfits and accessories at Jazzy Jems.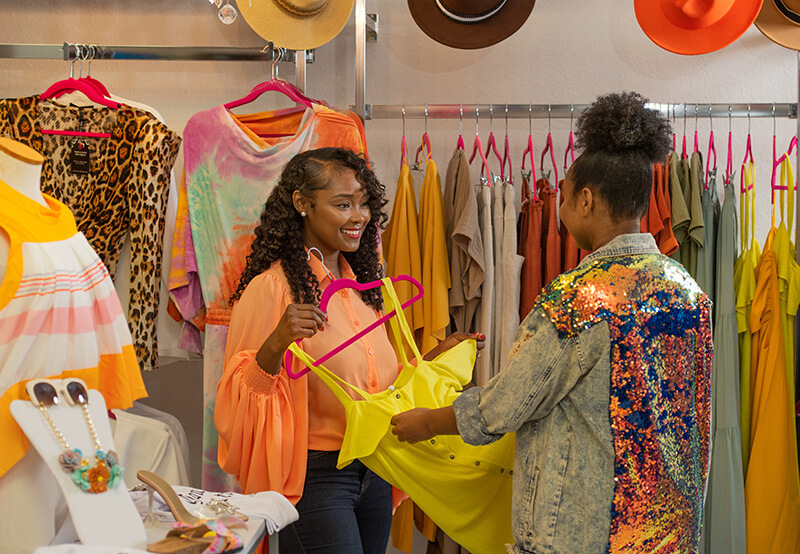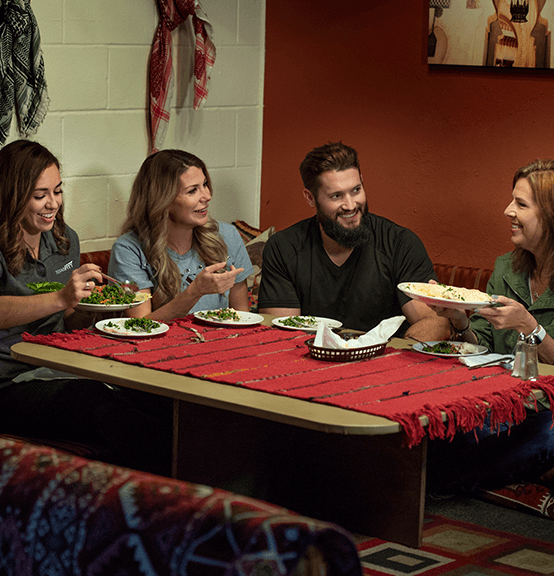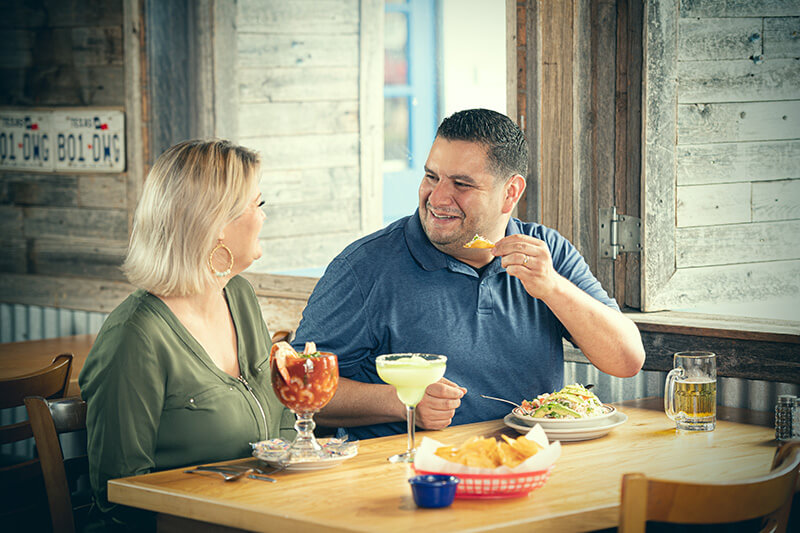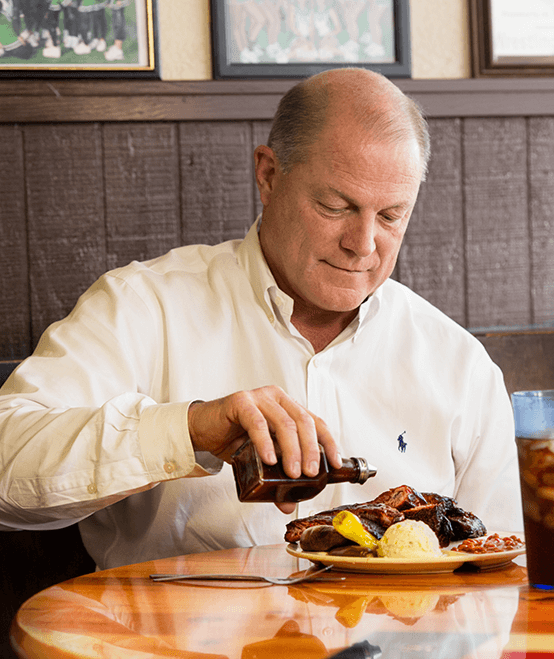 MEMORABLE
DATE NIGHT
Get date night-ready at Touch of Grace Day Spa.
Find special floral arrangements at Urban Country Flower co.
Experience something new at Fattoush Mediterranean Kitchen.