The Pantego Economic Development Corporation is comprised of dedicated servant leaders focused on initiatives to help businesses in Pantego become more successful. They offer innovative programs and events to increase the awareness of retail, restaurant and service-oriented businesses. One example executed during the pandemic involved PEDC authorizing the creation and distribution of gift cards to every citizen in Pantego to jumpstart sales in local businesses. This was an intentional effort to encourage Pantego citizens to shop or dine in the Town to stimulate the local economy. The PEDC implements several ways to improve the business community in Pantego, such as the sign grant program where new businesses can apply to have half their signage paid for up to $5,000. Simply put, the PEDC is dedicated to the health and welfare of Pantego businesses while providing different points-of-view and expertise. Learn more about them below!
Meet the PEDC Board Members & Staff
Here's what the PEDC members have to say when asked about their favorite part of working or living in Pantego!
As a career commercial banker and local resident, Cathy Allen, now Economic Development Coordinator, is an asset to the board promoting and creating opportunities for potential business-owners in Pantego. She has watched generations grow and prides herself in working for a Town she is loyal to and passionate about. "Pantego is my family and family, friends and faith are what sustain me in life. From small local businesses to the larger corporations, they will find Pantego is a safe place to live, work and play!"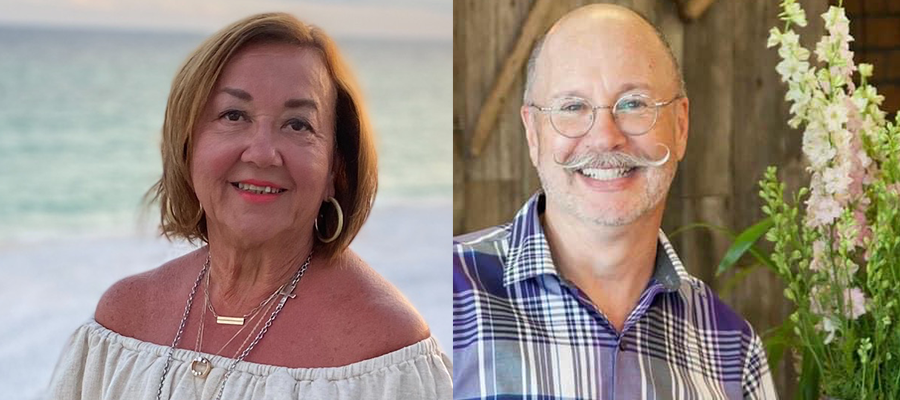 Tommy Teasdale, owner of Urban Country Flower Co. and Urban Home loves how friendly and great the residents are. He serves on the PEDC board "to help strengthen and grow [Pantego's] business community." His favorite entrée is the Cowboy Cornbread from Simply Divune and his answer for "The best find in Pantego" is Gospel City Church!
Engineer, Fred Adair, serves on the PEDC to help increase sales tax revenue through a robust business community. "This will allow the Town to continue providing exceptional city services without increasing the property tax rate." He also highlights the tradition of the name "Pantego." "[Pantego] was named after a Native American friend of an early landowner in the area."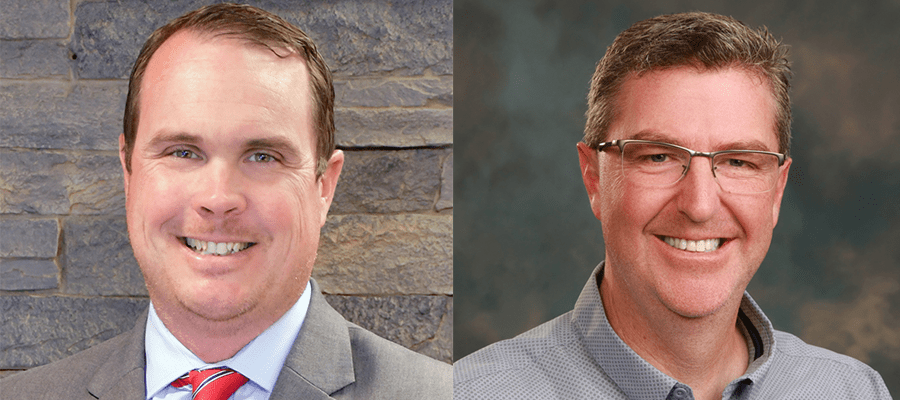 Environmental Professional, Gregg Kidd, wants people to know that Pantego is the "best kept secret in Tarrant County." He serves on PEDC to help his community and make a difference. His favorite thing about Pantego is how the residents and businesses take pride in living and working there. His go-to entrée in Pantego are the tacos at 2 Compas Kitchen. They're a "must-try!"
Farmers Insurance Agent, Jerry Albano, says the PEDC has a common vision for "the future of the business community" that serves to lay the foundation for continued growth within Pantego. His favorite thing about Pantego is the diverse business offerings. When asked about the best find in Pantego, "Bicentennial Park is a hidden gem. For such a small town, Pantego has an incredible park."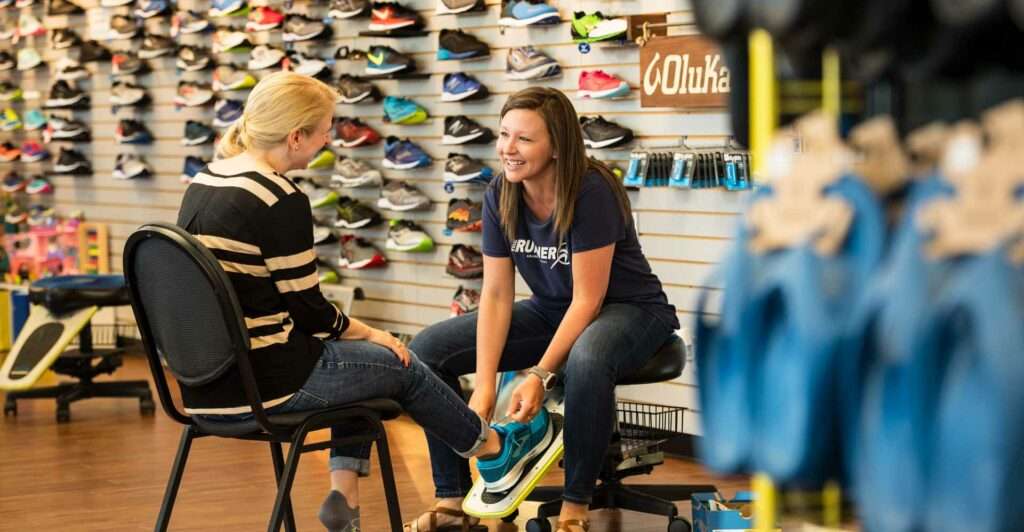 Larissa Peterson, owner of The Runner shop, highlights that Pantego has a wide variety of shops, restaurants and services in a small radius which makes shopping here convenient. She became part of the PEDC to get to know others in the community and her favorite part about Pantego is the small-town charm. "I love being able to go into local shops and know the owners and patrons by name!"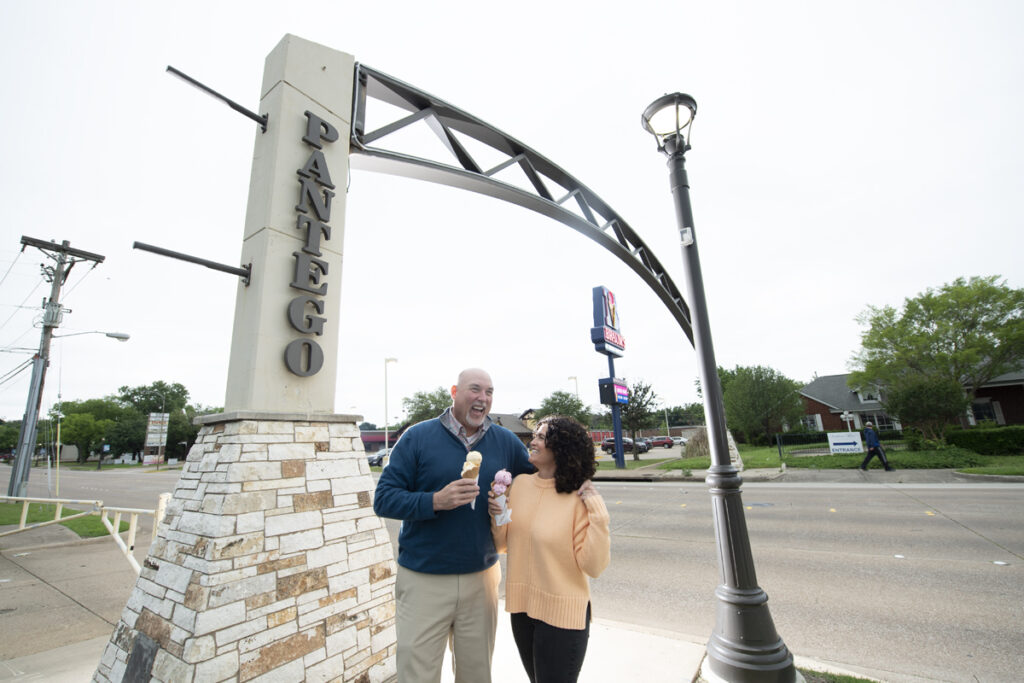 As a financial advisor, Jeff Brown draws on his professional expertise and wants to help the economic development in Pantego because "it's the best town in Texas!" He serves on PEDC for the citizens and the "small-town atmosphere." His favorite things about Pantego are the exceptional Fire, Police and emergency responders. Safety is always #1!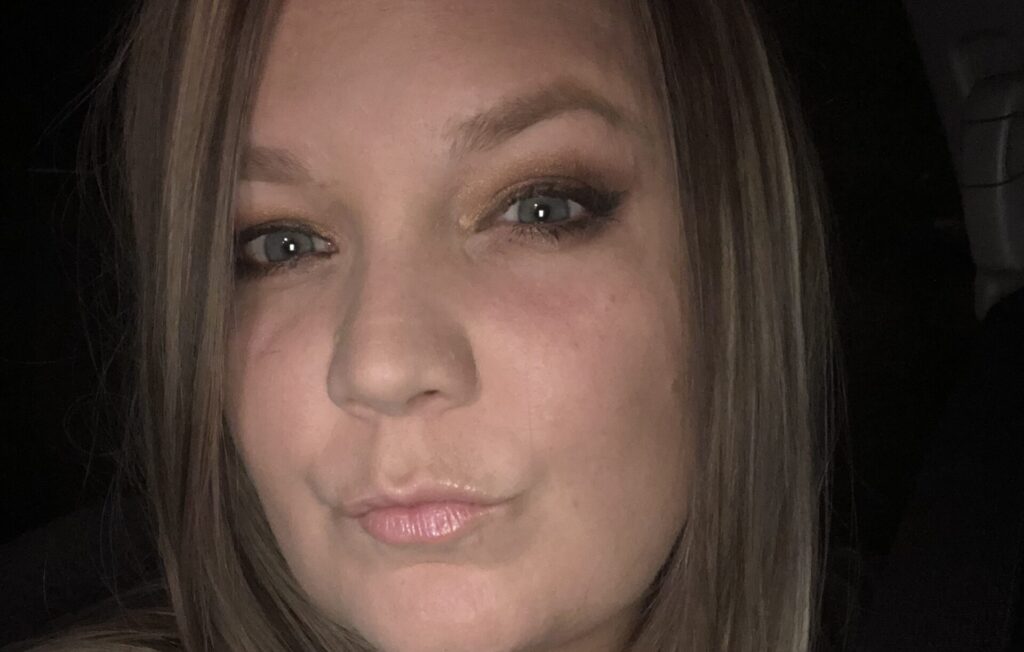 Pet stylist and owner of the Traveling Dog Spa, Tori Roemmich loves all the events Pantego offers throughout the year, including the Community Relations Board events, Ladies Night Out and Wrap Up the Holidays! She joined the PEDC because "economic development is essential to the growth of Pantego. It gives opportunities for community growth, while keeping the small-town feel." She also loves that the board "works really hard to put together amazing events to bring businesses and people together." That's what PEDC is all about!