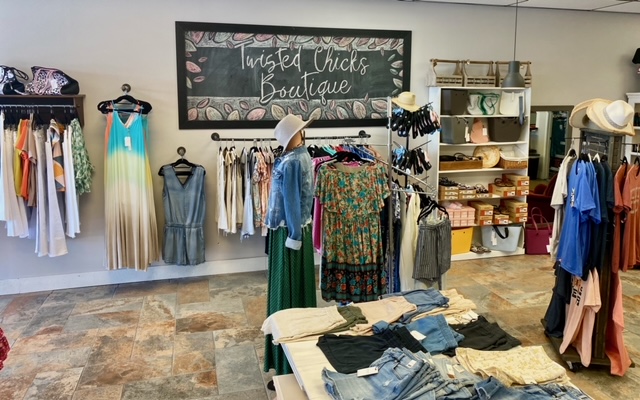 There's still time to make your student's first day of school stress-free! Pantego has everything your child needs from school supplies to a new wardrobe. Check out Mountain Sports for cool athleisure-wear and a great assortment of backpacks. Stop by Twisted Chicks Boutique for girl's dresses, colorful tops, shorts and accessories! Then, head over to The Runner for a new pair of shoes that your student will feel confident and comfortable in!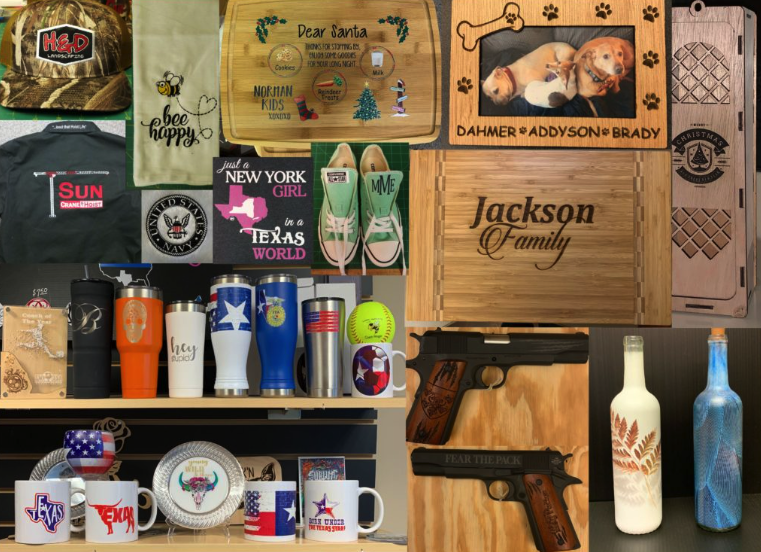 To give your little one the opportunity to express his or herself, check out AM Graphics and Rustic Craft Supply to customize lunch boxes, baseball caps, mugs or clothing. Teachers work hard. So start the year off right with a small gift from Hank & Ellie or Anything Goes to show your appreciation!
Pantego Christian Academy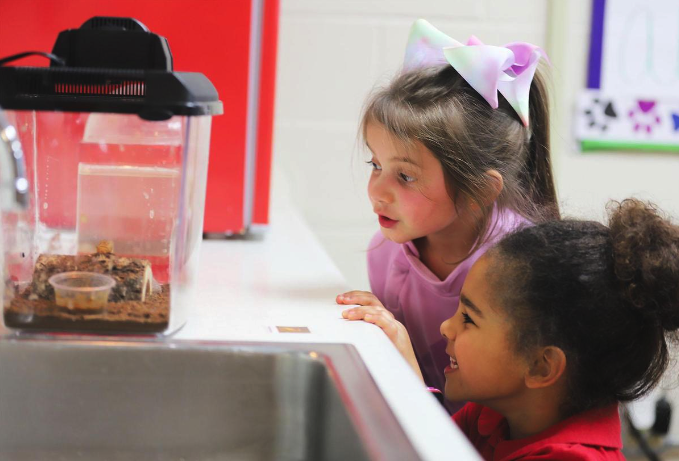 Are you looking to explore another school for your child? Pantego Christian Academy's mission includes developing students spiritually, emotionally and socially. This covenant school gives your child the opportunity to be a guest for a day where he or she will be paired with a "buddy" in the same grade. Your student can experience what it is like to attend PCA before you sign up! "Buddy Days" are available for 1st through 12th graders and can be scheduled any day of the week.
Pantego Makes Learning Fun!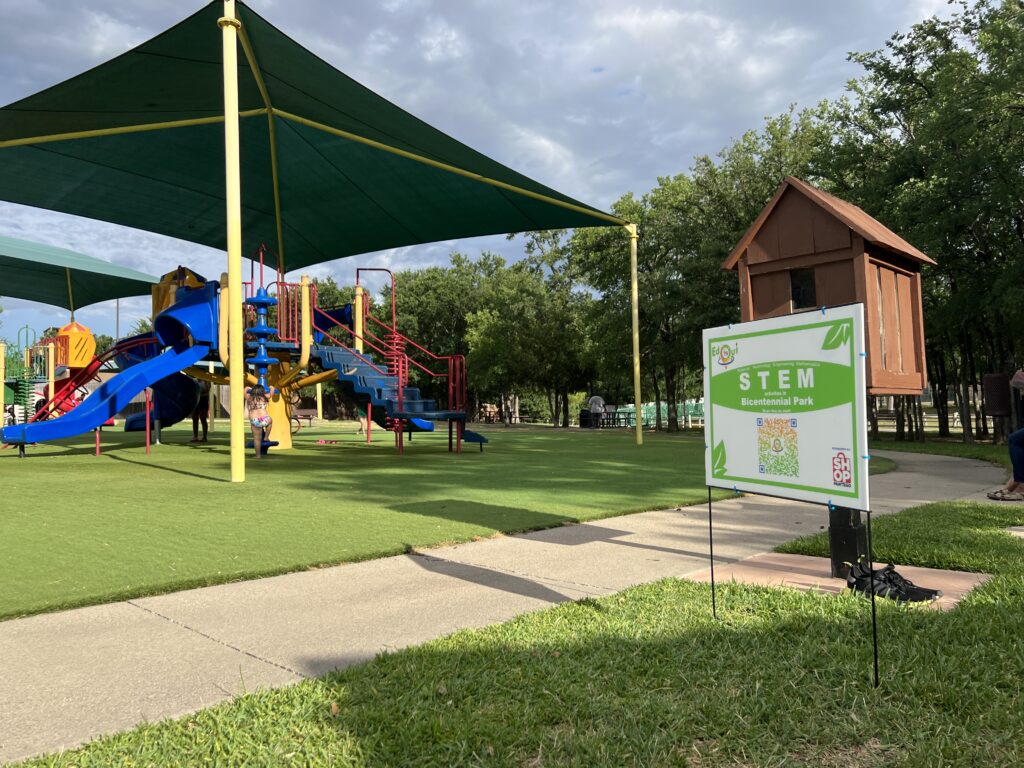 Our beloved and bustling Bicentennial Park is getting a little busier with activities for families that make learning FUN! The Pantego Economic Development Corporation and Shop Pantego are teaming with EdOut Learning to bring a growing collection of PreK through 2nd grade science, technology, engineering and math (STEM) activities to the park. Just scan the QR code, follow the instructions and most importantly…have FUN!
After School Programs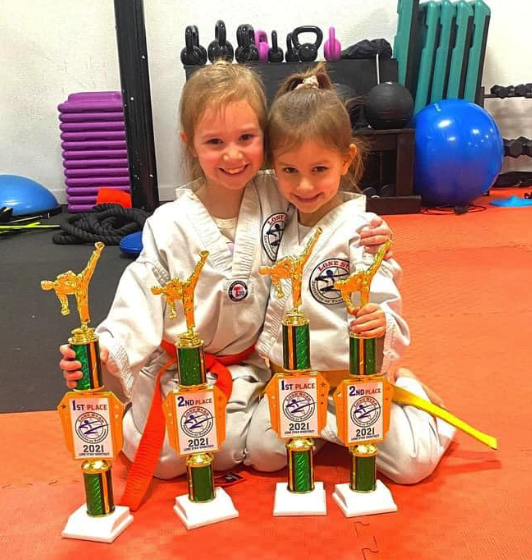 Get your child up and moving at Innovation Dance Inc. and United Performing Arts Company. There are classes in ballet, jazz, tap, lyrical, hip-hop and more offered for every age. Let your little one blow off steam by signing him or her up at Lone Star Institute of Taekwondo or Arlington School of Self Defense for professional martial arts training! If your child is more artistic, Art Smart and Creative Hands are great places to express creativity through drawing, painting and sculpting!
Show Your Appreciation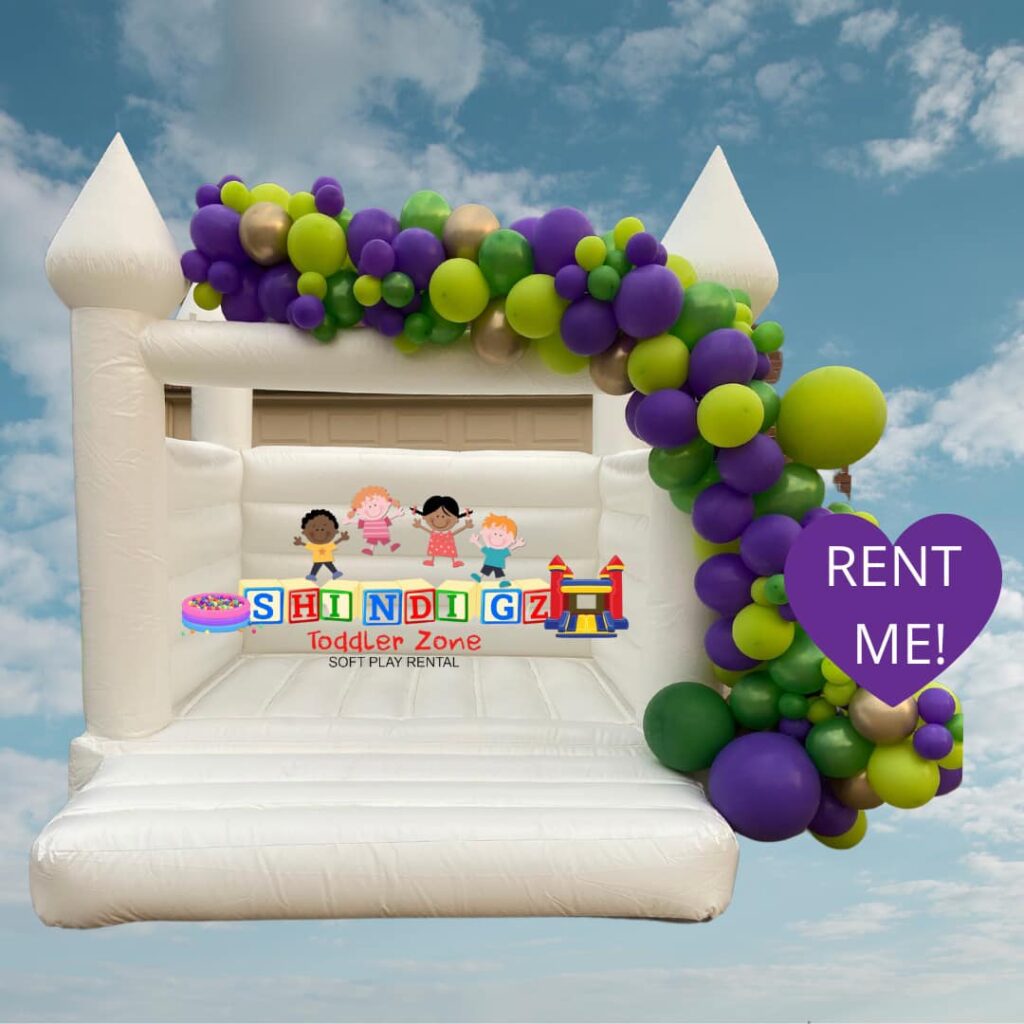 After the first day of school, don't forget to treat your little one by taking him or her to Mad Mike's Ice Cream Shop or Braum's for some delicious and refreshing sweet treats! Does your son or daughter have a birthday coming up? Order a yard sign from Shindigz or rent out its event space which includes activities like jumbo connect four, basketball hoops, arcade, make-believe shopping center, ball pit, bounce house and so much more! Create a party that's a memorable experience for you and your family!