All Your Fitness Needs In One Place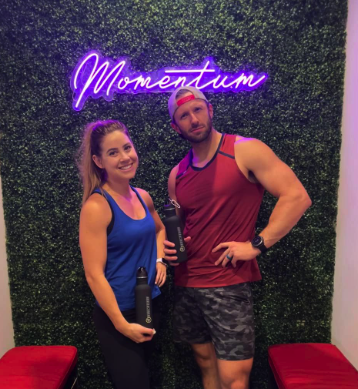 If you're looking to stay healthy and be active but worried about a bland diet or expensive gym membership, Pantego has the right solutions for all your health needs! Whether you're trying to enhance your fitness journey or are just ready to take the first step, Momentum Fitness offers an upscale training experience unlike any other. Offering extraordinary customer service, elite personal training and group or private yoga classes, they also provide certified trainers and personalized nutrition plans with goal-specific training. Want to try something more interactive? The Gym in Pantego offers different types of fitness activities including boxing, mixed martial arts, Brazilian jiu-jitsu, boot camps, Muay Thai kickboxing, personal training, weightlifting/bodybuilding and more! At Chica Power Fitness and Nutrition, you can take a yoga class, Zumba, Zumba step, line dancing, dance toning, hip hop and stretch & recovery.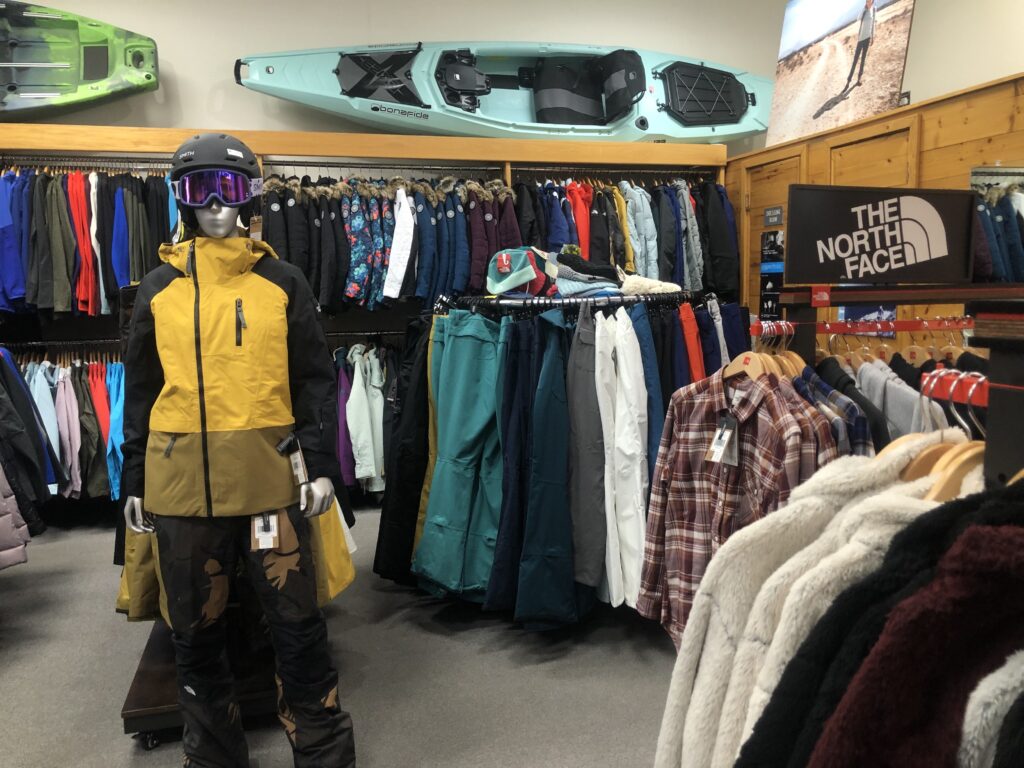 Looking to gear up for your fitness routine? Mountain Sports is a premier outdoor specialty store located in the heart of Pantego. It has a wide selection of outdoor active wear and equipment ranging from snow skiing, adventure travel, hiking and kayaking to clothing, backpacking, camping and rock-climbing gear. At The Runner, you can find an amazing selection of footwear, workout apparel and accessories. They offer personalized service to make shoe recommendations based on a customer's running/workout style and frequency, too.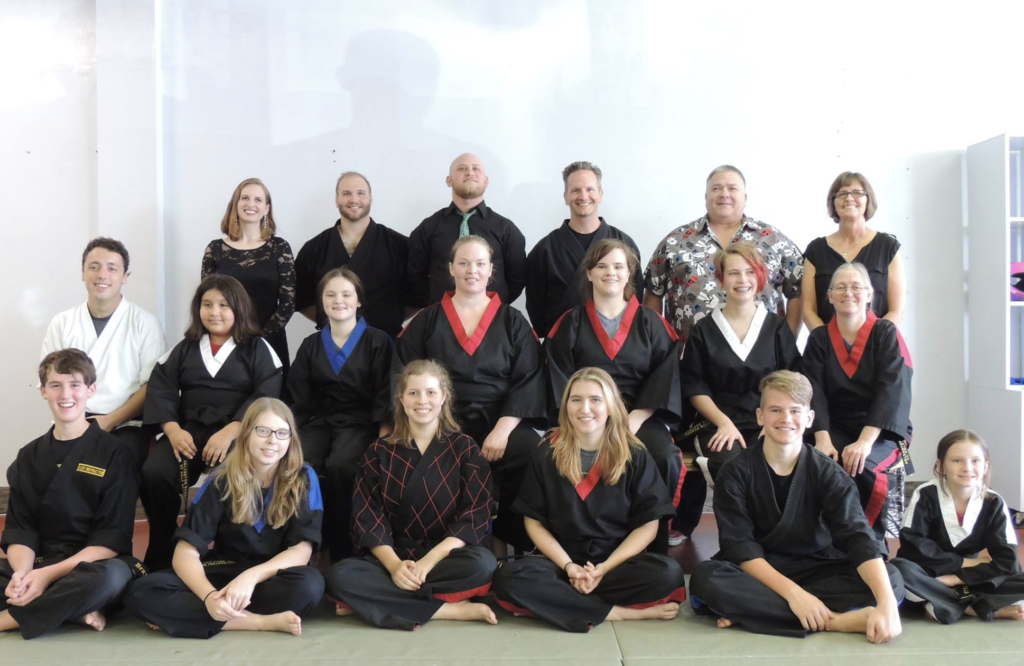 Looking for a different kind of exercise? Arlington School of Self Defense whose motto of "Do your best and never give up," offers karate classes, a teen wrestling club and martial art classes. If you're looking to take a class or want to sign your child up, visit https://m.facebook.com/ArlingtonSelfDefense/ for more information.
All About Nutrition!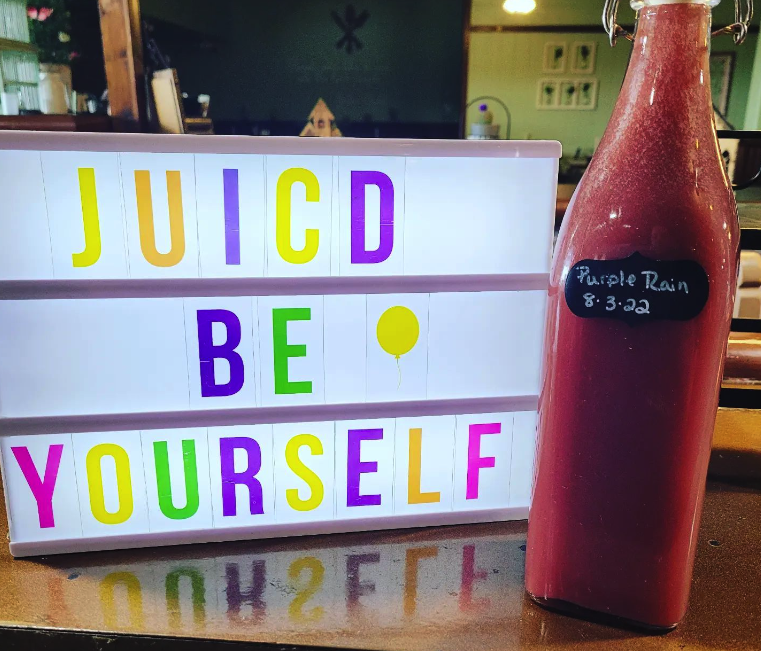 In order to maintain a healthy lifestyle, it takes more than just going to the gym. Most of the results one sees come from switching to a healthier diet that provides the body with essential nutrients such as protein, vitamins, adequate fiber and food energy. Chica Power Fitness and Nutrition offers energizing teas and protein shakes that are perfect before and after a workout. At Juic'd, they're committed to meeting customers' dietary needs by providing a wide variety of fresh, cold-pressed juices, protein shakes and healthy snacks. Smalls Acai Bowls offer many options of flavorful, fruity acai bowls with three different toast options (including gluten-free!) They even have dog bowls for your furry friends! Make sure to stop by early. They're only open until they sell out each day.
Let's stay healthy, friends!