Find the Magic of the Holidays in Pantego!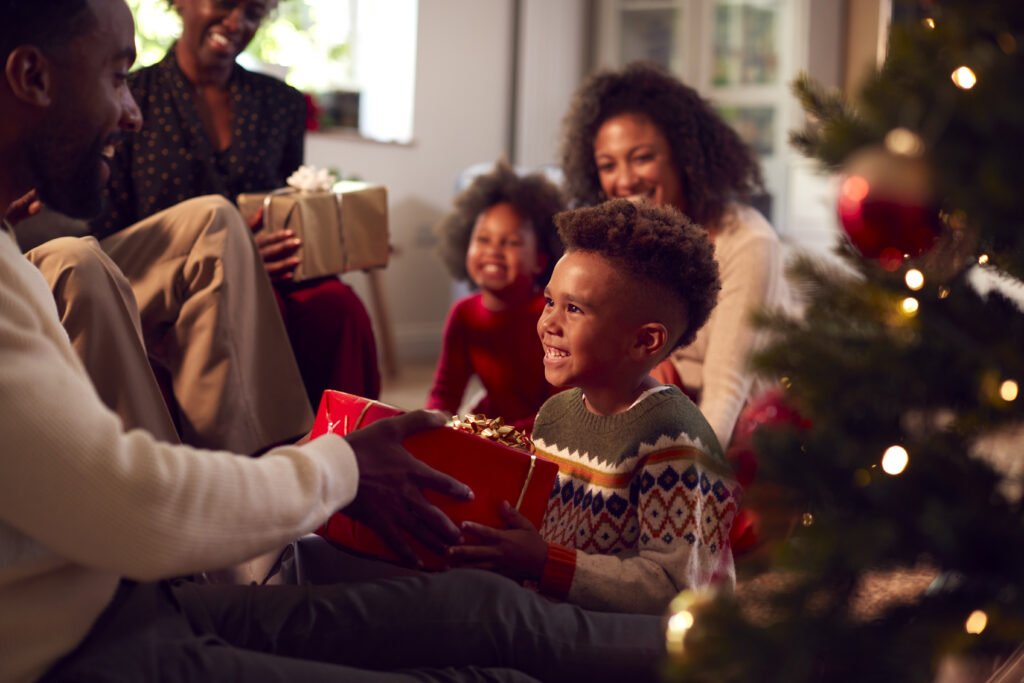 'Tis the season of giving! And what better way to show your loved ones you care about them than with a unique gift from RIGHT HERE in Pantego? Enjoy convenient parking and avoid the mall hassle when you shop Pantego's small businesses. With personalized attention and great boutiques and restaurants, your shopping experience will be magical!
Bikes for Mission Arlington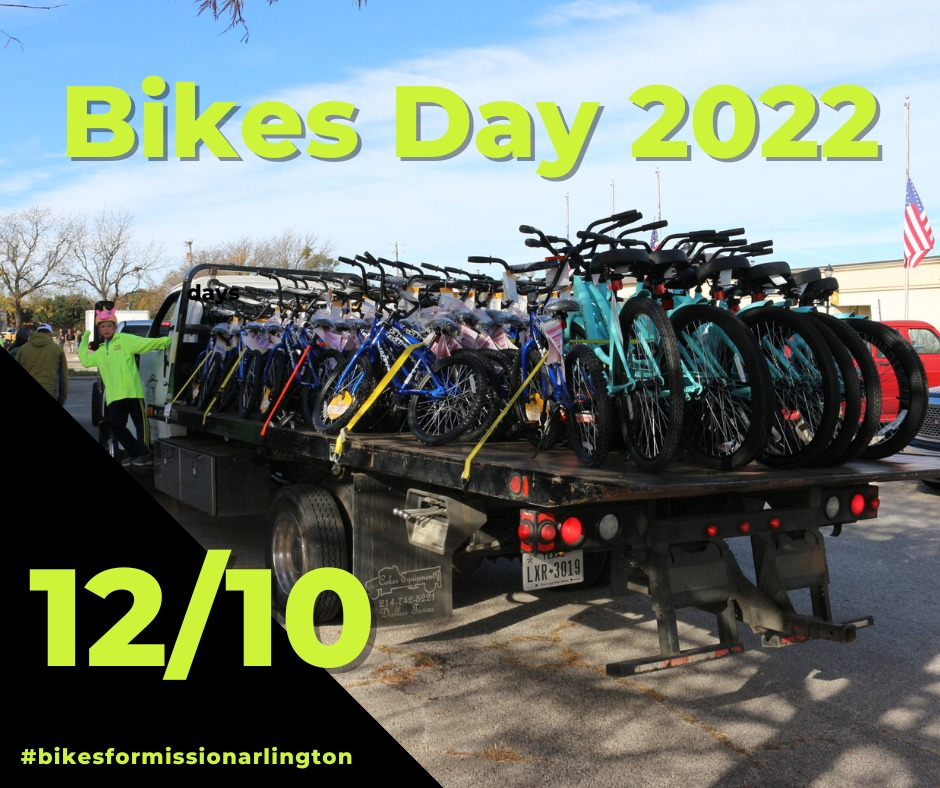 Every child wants to experience the love and joy that comes from unwrapping presents on Christmas morning, but unfortunately, many families in our community can't afford to buy gifts. This nonprofit serves families in Arlington and Pantego by providing bicycles for children each Christmas. That's where Bikes for Mission Arlington comes in.
Bikes for Mission Arlington believes that every child should experience the love of Jesus through the simple gift of a bicycle for Christmas. Since 2007, it has donated over 16,000 bicycles and 16,000 young lives have been touched by the generosity of people like you!
If you'd like to donate a bike this Christmas, here's all you need to do:
Buy a child's bike and helmet.
Join us on Bike Day (December 10 at 9:00 AM) at Pantego Christian Academy
If you can't make it or would rather give financially, your monetary donation can help us buy a bike for a child! Donate here: https://bikesformissionarlington.org
Cater Your Holiday Feasts!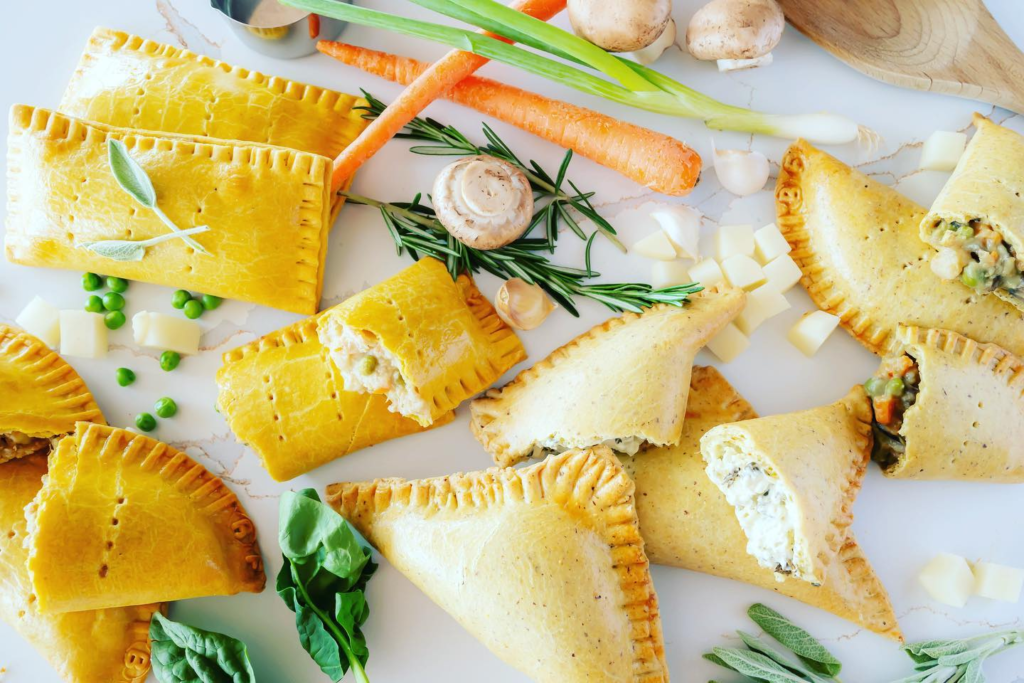 If you're looking to feed the whole family and don't have time to cook this holiday season, we have you covered! David's Barbeque has delicious smoked turkey breast that's a must-have at your dinner table! Simply Divune offers complete Thanksgiving dinner packages like smoked turkey and ham plus tasty side dishes like fresh cranberry sauce, rolls, casseroles, corn, mashed potatoes, pies and bread pudding. Meals must be ordered by November 18, and side dishes & desserts to-go can be ordered by November 21. Want to try something new that everyone can enjoy? Bissy's Meat Pies offers delectable meat pies with its signature recipe of ground beef and vegetables. Looking to browse for more sweet treats? Check out Honey Bunch Bake Shop or order ahead and get decorative cakes from Cake Bliss for your holiday parties. You're sure to be a big hit with your family this year with appetizing foods – found right here in Pantego!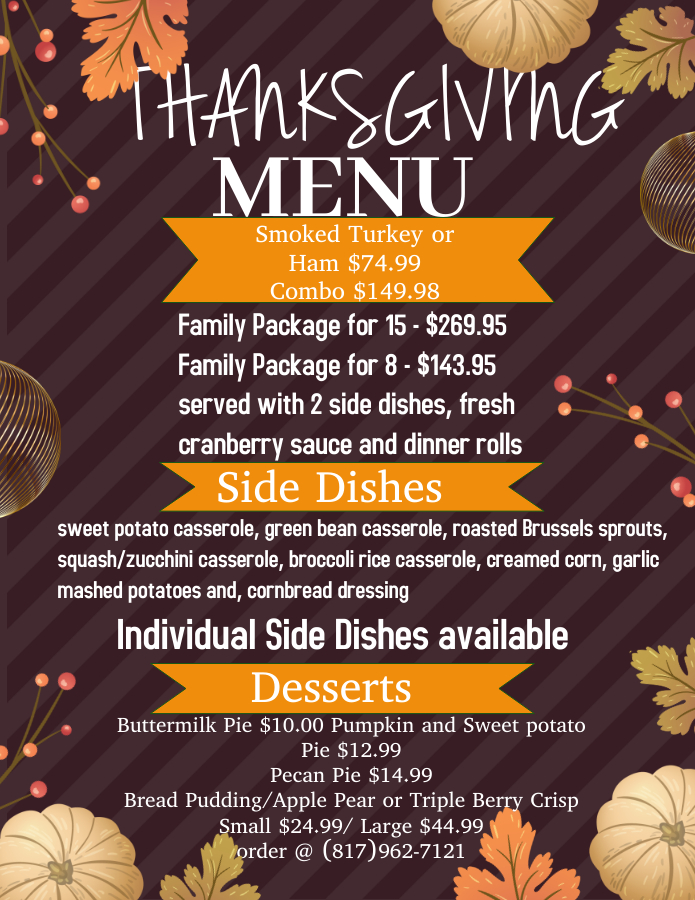 Upcoming Events
November 26
Small Business Saturday – Shop small, shop local!
November 26 – December 23
Happy Holidays Handmade Gifts Pop-Up Market
At Simply Divune – Artisan-made gifts
December 8
Ladies Night Out
At Hank & Ellie, Fancy That, Anything Goes and Twisted Chicks Boutique,
Urban Country Flower Co. & Urban Home, Nu2U Resale
December 13
Twelve Days of Christmas
At Jazzy Jems – Daily specials and discounts!
December 17
Mimosas and Cinnamon Rolls at Urban Country Flower Co. & Urban Home (7AM – 10 AM)
Breakfast with Santa at Simply Divune (8AM – 1PM)
A Chica Grinchy Christmas at Chica Power Fitness and Nutrition (12:30 PM – 3PM)
After the Holidaze – Farmer's Market (5PM – 8PM)
Wrap Up The Holidays and finish your holiday shopping at one of Pantego's many boutiques and locally owned restaurants.
-During this one-day-only event, you can enter a raffle for a chance to win a fabulous gift basket! To register, visit any of the participating businesses and ask for your official gift basket entry form. The gift basket drawing will be held at Hank & Ellie at 6:00 PM on December 17.
Wrap Up the Holidays participants to date include:
All Paws Grooming & Pet Sitting
Anything Goes
Arlington School of Self Defense
Art Smart Art School
ash+co
Bissy's Meat Pie & Empanada Factory
Botanical Bodycare PC
Camp Thurman
Capuli Chiropractic
Collective Living Co.
David's Barbecue
Fancy That
Hank & Ellie
Jazzy Jems
La Isla
Norwex
Nu2U Resale
Pantego Pet Sitting
Ray Givens State Farm Insurance
Simply Divune
Subway
The Runner Shop
Traveling Dog Spa
Twisted Chicks Boutique