Spring break is around the corner and all the fun activities you're looking for are conveniently located right here in Pantego!
STEM Interactive Play at Bicentennial Park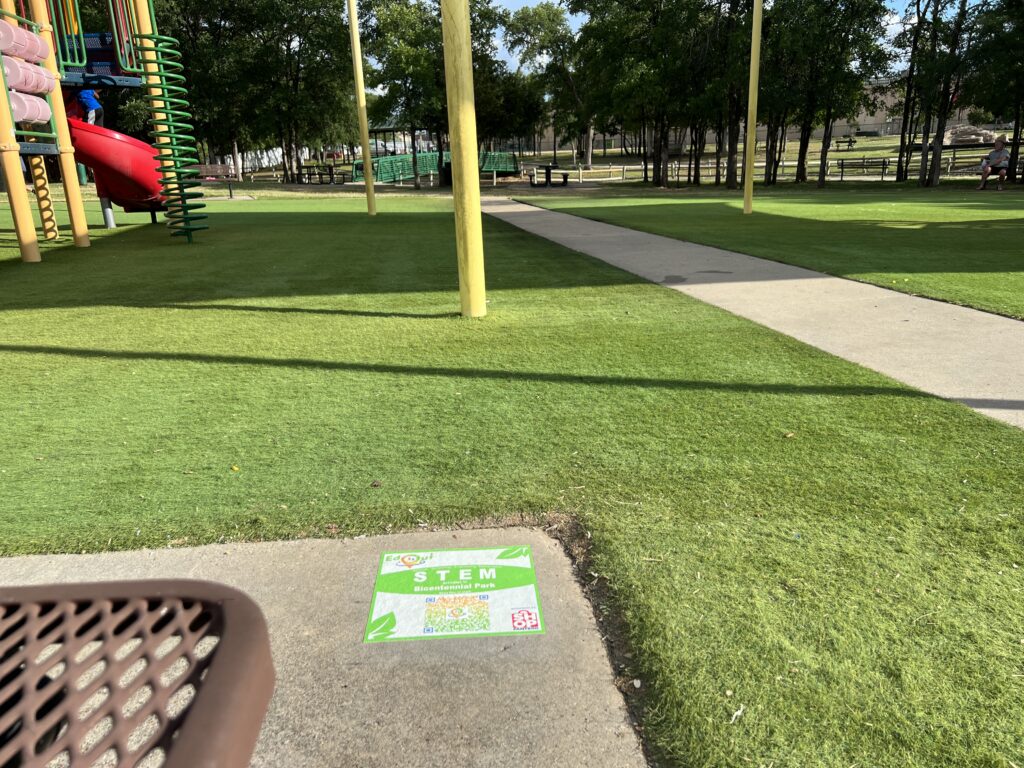 Looking for more ways to stay interactive around town? Our beloved and bustling Bicentennial Park is getting a little busier now that the weather is warming up with activities for families that make learning FUN! The Pantego Economic Development Corporation and Shop Pantego teamed up with EdOut Learning to bring a growing collection of PreK through 2nd grade science, technology, engineering and math (STEM) activities to the park. All you have to do is scan the QR code, follow the instructions and most importantly…have FUN!
Smalls Açaí Bowls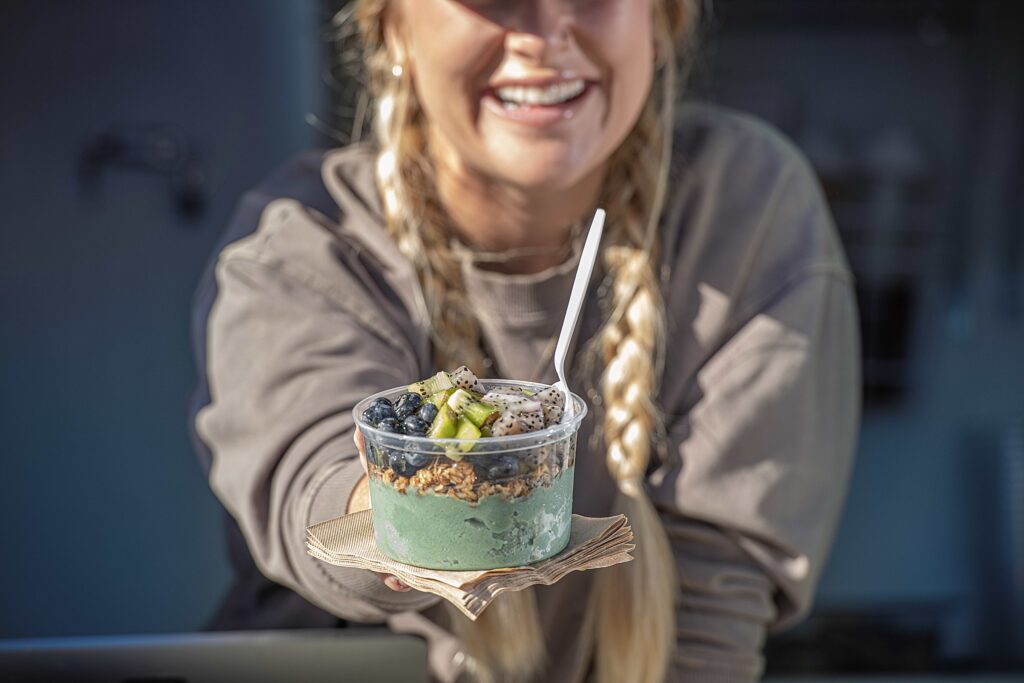 Looking for a new place to enjoy some tasty food with friends? Smalls Acai Bowls is known for its delicious avocado toast and flavorful açaí bowls. It's the perfect place for a quick midday snack! Did we mention it's pet friendly, too? Bring your furry friend along and enjoy some healthy foods in the sunshine!
Innovative Dance Inc.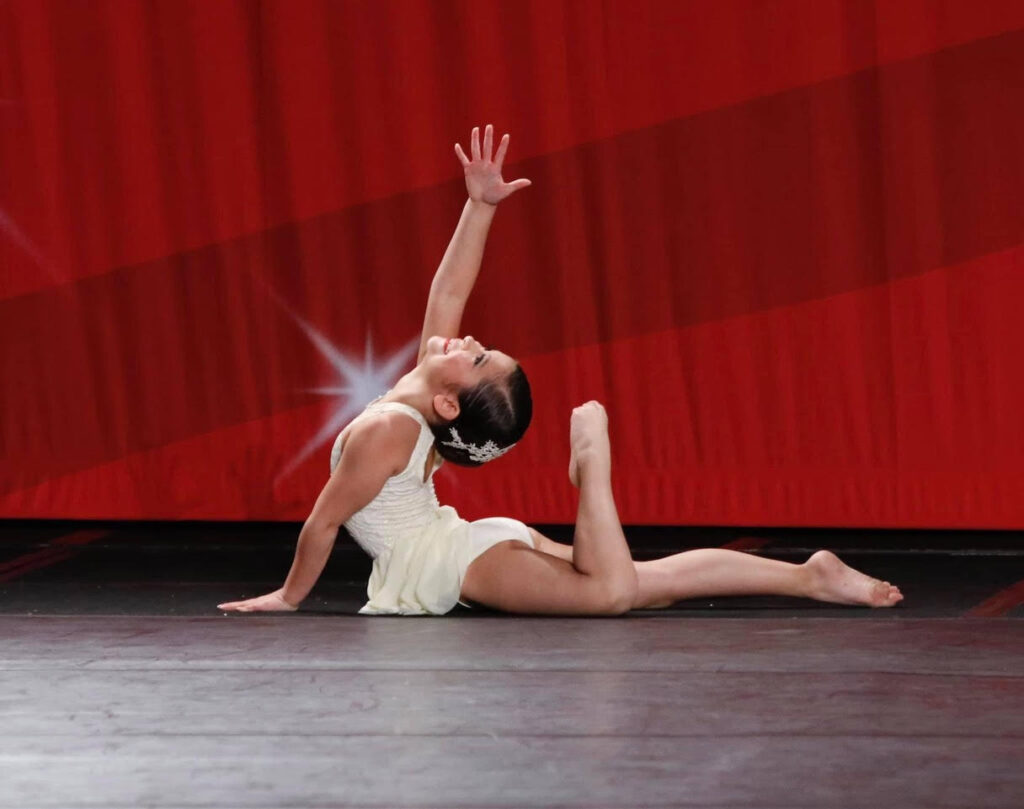 If you have a child who loves the performance arts, check out Innovative Dance Inc. This family-friendly dance studio focuses on fun with quality instruction. The instructors encourage students with enthusiasm and push them to excel while staying committed to the philosophy of encouragement with affirmation. Innovative Dance enrolls ages 3 and up, and it offers classes in ballet, tap, jazz, modern, contemporary, pointe, tumbling and competition teams. There is something for everyone to enjoy! Register your child today at: https://www.ididance.com/register-recreational
Farmer's Market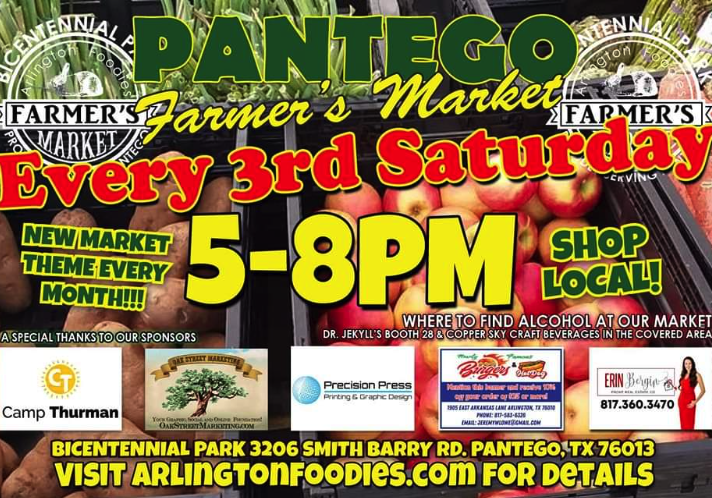 Every third Saturday of the month, Pantego's Farmer's Market is open from 5 – 8 PM. On March 18, come shop the freshest and cleanest food available in the Greater Arlington/Pantego area from 95 different vendors. Happening at Bicentennial Park, you're sure to find something for the whole family at this market! There will be alcohol sold at the Dr. Jekyll's Beer Lab booth and Copper Sky craft beverages in the covered area. To see the current vendor list or to see what else is being offered, click here: https://arlingtonfoodies.com/index.php?page=farmers-market
As you can see, there are plenty of interactive activities/programs for your family this Spring Break! Make it a much needed "getaway" for the whole family… without the road trip! Everything you need is right here in your backyard and it's all in Pantego!
Camp Thurman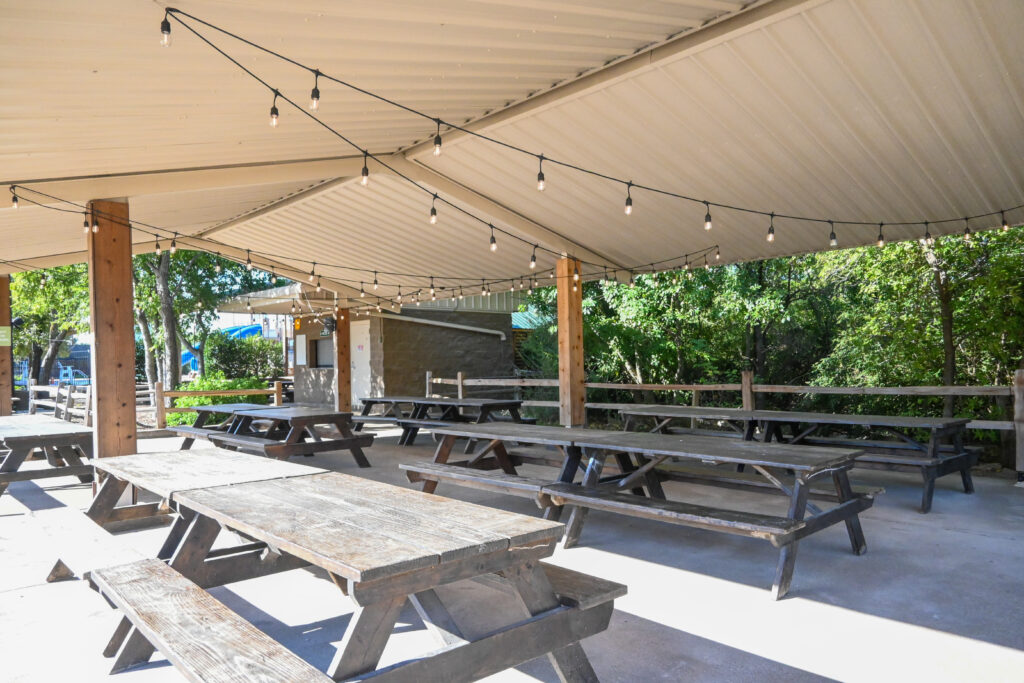 While we're talking about FUN things to do in Pantego, Camp Thurman will be open this summer and ready for your little ones! Camp Thurman is a nonprofit, ministry-minded summer camp dedicated to sharing God's love and helping people pursue their identity in Christ. It's also been a local tradition for many families in Pantego for 50 years! Parents have been bringing their children to Camp Thurman for generations to experience this interactive and exciting day-camp! And now it's time to pass the torch to the next generation to witness all the adventure and excitement!
Give your child the chance to experience a new kind of adventure! At Camp Thurman, your child will be placed in a small group with a counselor whose purpose is to teach him or her the love of God through Bible study and safe, fun activities like rope courses, pools and so much more – all within 14 acres of trees! Spots are already going fast! Register your child for summer camp here: https://campthurman.org/register/