What is Dine, Drink & Discover Pantego?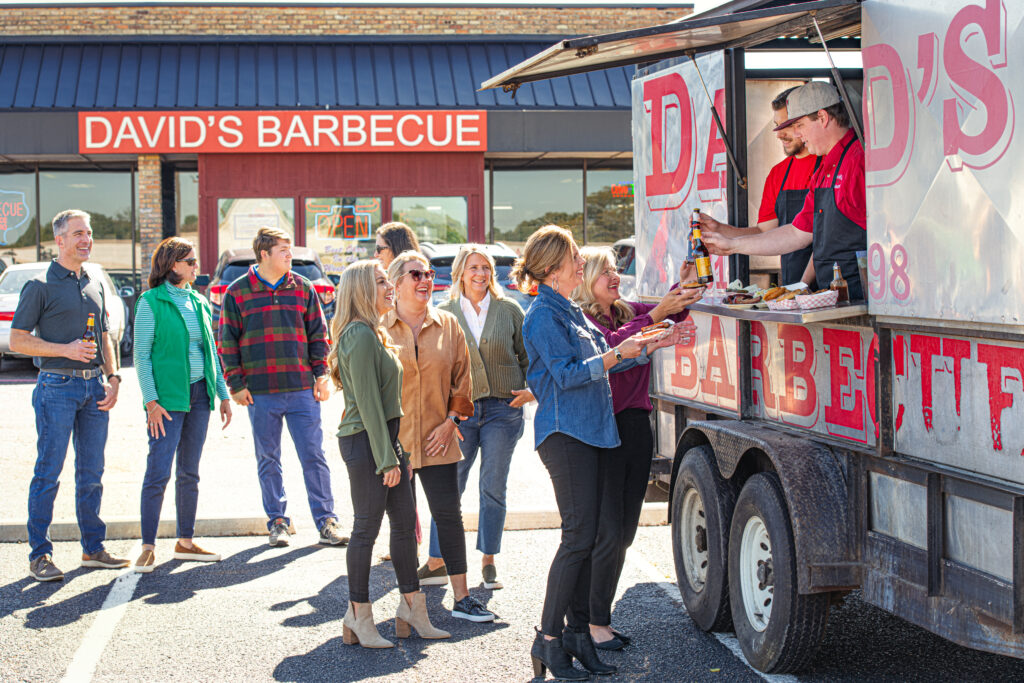 It's a walkable tasting, drinking and shopping event organized by the Pantego Economic Development Corporation, and it's happening Friday, May 12, from 5 PM – 10 PM! If you're a foodie and enjoy trying new restaurants, this event is for you! Spanning the Lakewood, Village Park and Park Row West shopping centers, Dine, Drink & Discover Pantego presents opportunities to shop locally-owned small businesses and enjoy diverse restaurants – all while listening to live music and connecting with our community! What could be better than that?!
With the purchase of tickets on-site, each restaurant will offer small bites and flights of beverages so you can discover the delicious eateries in Pantego. Attendees can try everything from mouthwatering Mediterranean, Italian and Mexican to Classic American, BBQ, Cajun and more! You're sure to find your new go-to fave! As you walk from place to place, there will be picnic tables and community tables to stop and enjoy tasty bites, as well as a photo op to capture your best selfie! (Don't forget to hashtag #dinedrinkdiscoverpantego for a chance to win a $25 gift card!) Last year, we sold 3,835 tickets! Round up your friends and invite your neighbors to come experience all that Pantego has to offer! Let's make this year even BIGGER, folks!
What Should You Expect?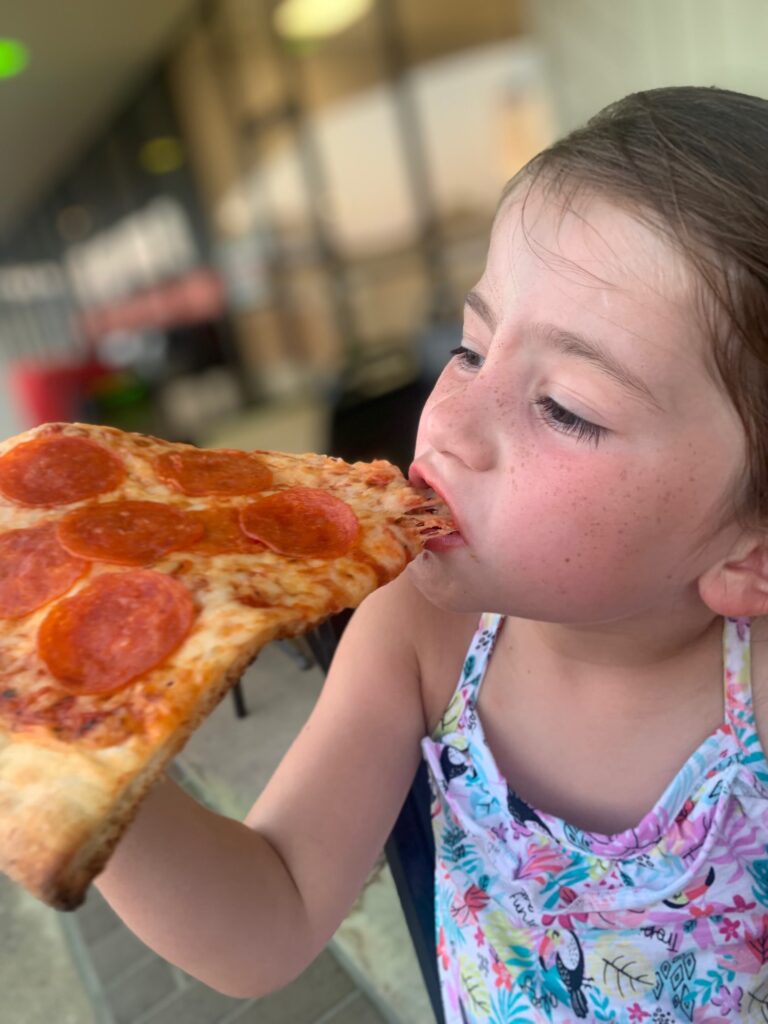 Live music from Who's Oscar, Brad Thompson, Side Street, David "Old School" Perdue and more!
Special promotions, pop-up sales and in-store drawings for prizes at the boutiques
Jeep and custom car show at Park Row West Shopping Center
Community outreach with Pantego's first responders
A floral installation designed by Urban Country Flower Co. for your selfies
What Restaurants & Retailers Can You Discover?
Lakewood Shopping Center
2 Compas Kitchen
Bissy's Meatpie Empanada Factory
Cajun Corner
Dr. Jekyll's Beer Lab
Fattoush Mediterranean Kitchen
JR's Grill
Mad Mike's Ice Cream Shop
Smalls Açaí Bowls
Music: Side Street
Village Park
Alwadi Grill Kabobs & Gyros
Chica Power Fitness and Nutrition
Cocina Real
David's Barbecue
Juic'd
Kraft'n R Us
Nu2U Resale
Simply Divune Café
Texas Farm Bureau Insurance
Urban Country Flower Co. & Urban Home
Music: Brad Thompson
Park Row West
Anything Goes
Arlington Public Library
Bespoke Automotive Design
Botanical Bodycare
Creative Hands
Fancy That
Hank & Ellie
Hagar's Heart
LRM Customs
Mountain Sports
Pantego Christian Academy
Pantego Pet Sitting
Perfectly Imperfect Co.
Ray Givens State Farm Insurance
Saljo's Pizza
Scents of Success
Shellie Fisher – Norwex Independent Consultant
Twisted Chicks Boutique
Winters' Snow
Music: Who's Oscar
And look for other adjacent participating businesses including:
Dutch Bros
KTM of North Texas, SLM Racing
La Isla Restaurante
Music: David "Old School" Perdue
(Updated as of May 8, 2023)