Pantego is on a Roll
The Town has added several businesses recently. We asked these business owners why they chose to settle down in Pantego. Read to learn more!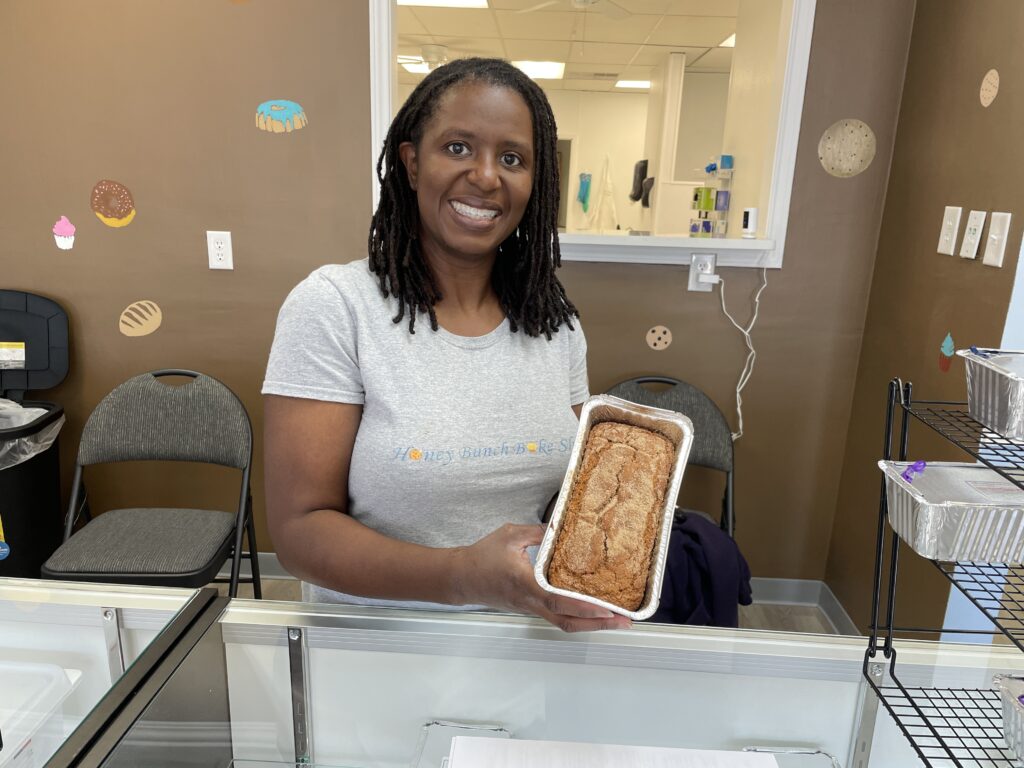 "Pantego was the right location for Honey Bunch Bake Shop because I was familiar with the area. I have been to the farmers market and seen the response to local vendors. I've driven through here and seen the bustling traffic. Since we opened, the business community has been very welcoming."
– Kisha Scroggins, Honey Bunch Bake Shop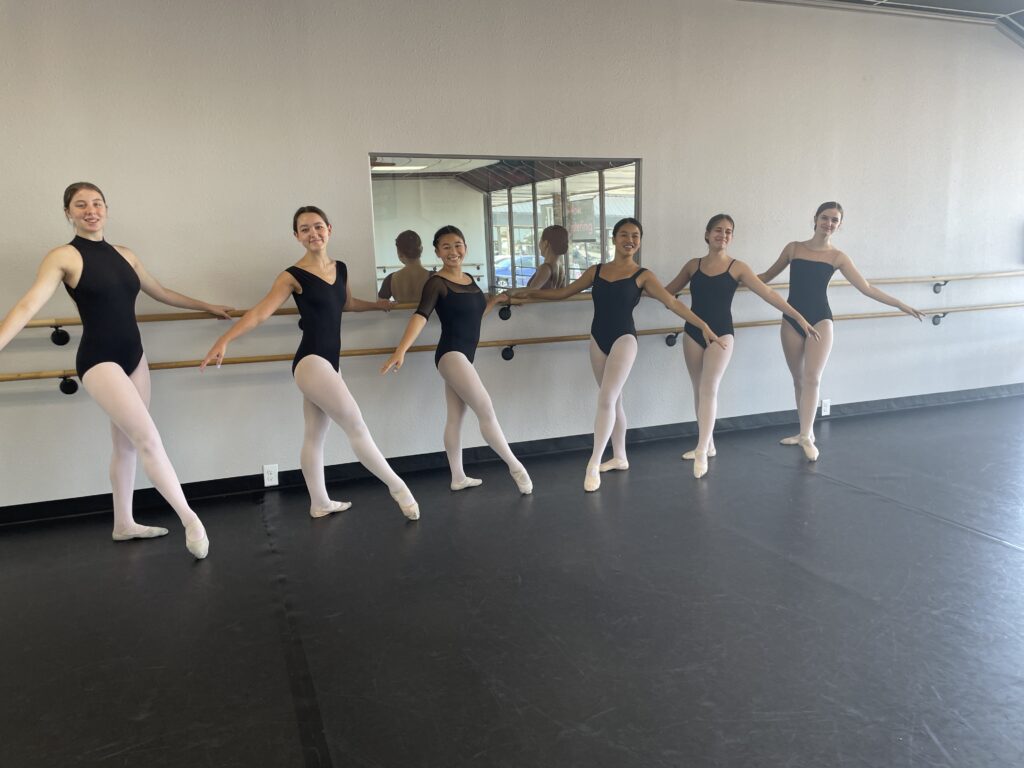 "As an established business, we knew moving was risky, but we knew we needed a different space. Since we moved, the community has been very welcoming! We're excited to start filling classes up this fall."
– Mike Young, Innovative Dance Inc.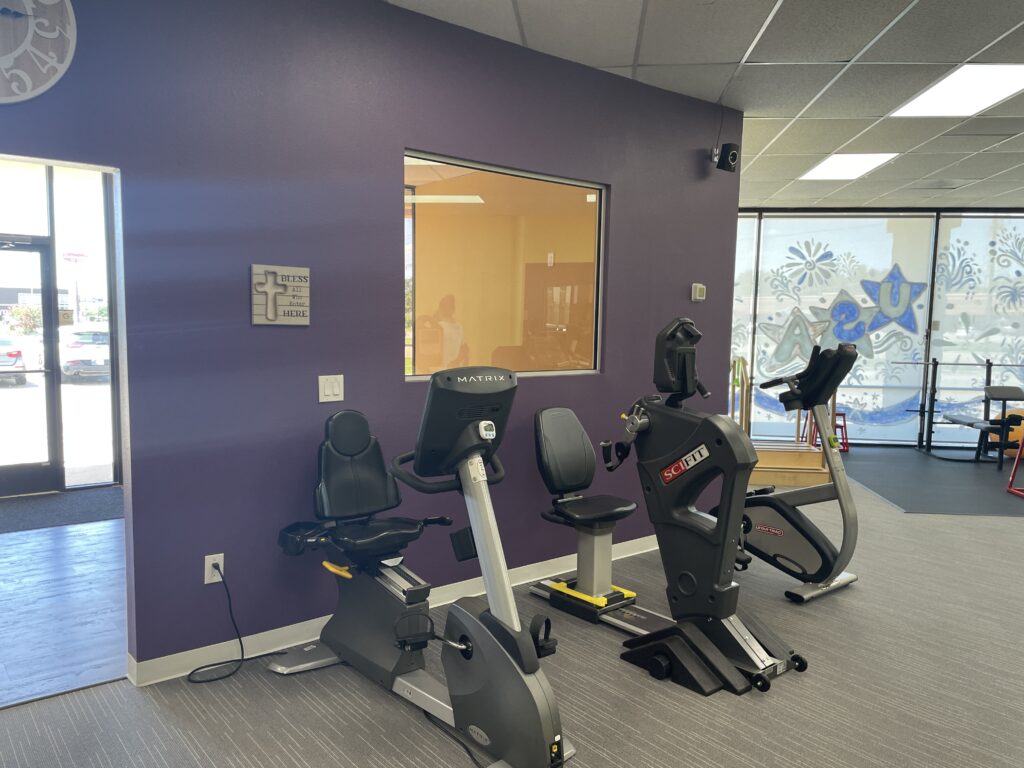 "The Town of Pantego was willing to work with us to get the business here. They really wanted the best for the community. It's also just a fantastic location near a lot of chiropractors."
– Rachel Vinyard, Olive Physical Therapy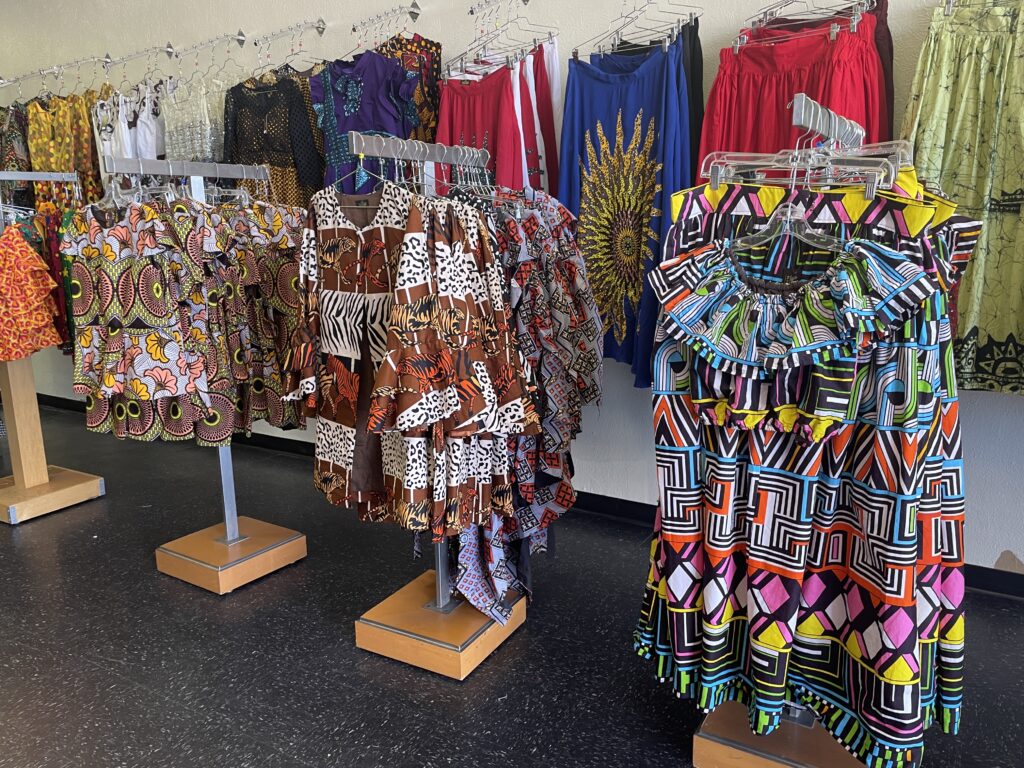 "Pantego is a beautiful community with an unbeatable location. It's a calm, quiet environment area that's easy to get to for a lot of people. Also, the community is used to supporting small businesses here."
– Veronica Naya, Blossom Stitches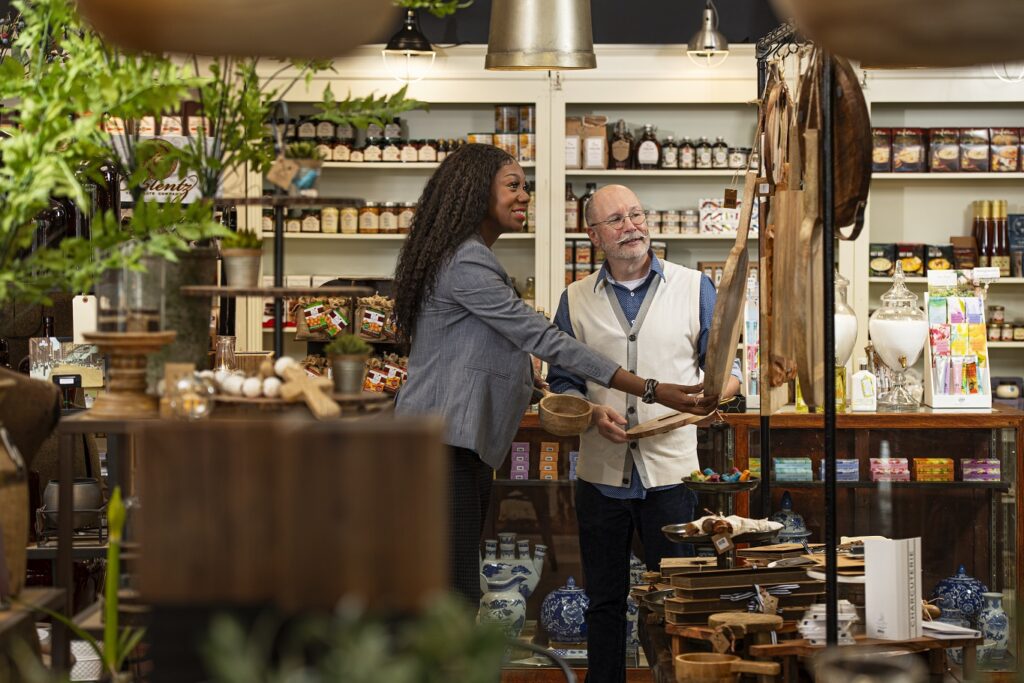 "We live here, shop here and eat here. This is our home. We love the small town attitude where everybody knows everybody. People come into the shop, and we really get a chance to get to know them."
– Tommy Teasdale, Urban Home
Are you looking for a location for your business? Pantego is a prime location because it offers:
A robust traffic count of 100,000 cars daily
An expedited permit process for businesses
A grant program designated for store fronts
A supportive environment of locally-owned and operated businesses
Access to the Pantego Business Alliance Program and resources available from the Greater Arlington Chamber of Commerce
Multiple locations in existing shopping centers and land available for both residential and commercial development
Exceptional emergency services with fast response times
Contact Cathy Allen, Economic Development Coordinator at callen@shoppantego.com or 817-617-3700 to find your perfect location in Pantego.