Your Holiday Gatherings and 2022 Events will Shine in Pantego
A princess-themed tea for your little girl's birthday? A milestone anniversary? Or even a team-bonding event? Whatever you are planning, you will find an outstanding venue in Pantego, Texas!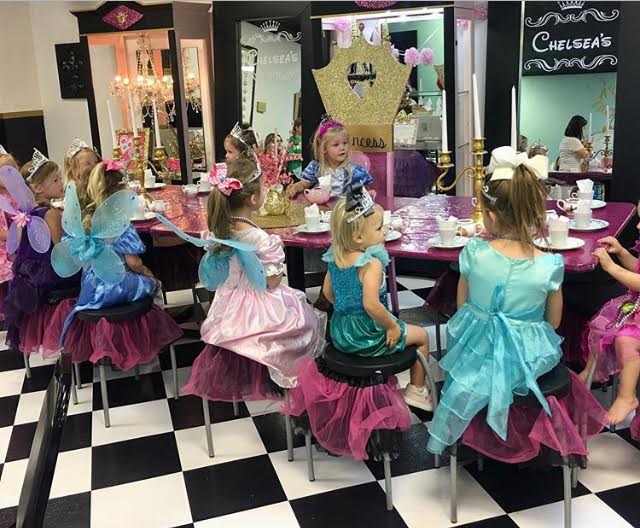 Chelsea's Tea Room
3291 West Pioneer Parkway, Pantego, Texas 76013
(817)-563-1800
https://chelseas.org/
Chelsea's Tea Room has a premiere location with a view of Bicentennial Park. It is a private children's party venue that is full of fabulous fun. Chelsea's provides invitations, birthday cake and tea treats for your dining experience.
Party activities include photo ops, getting your nails and makeup done, participating in a crowning ceremony, strutting on the runway for a fashion show, sing-a-long, tea party, storytime and ending it with a much-deserved dance party. For more information check out at chelseas.org!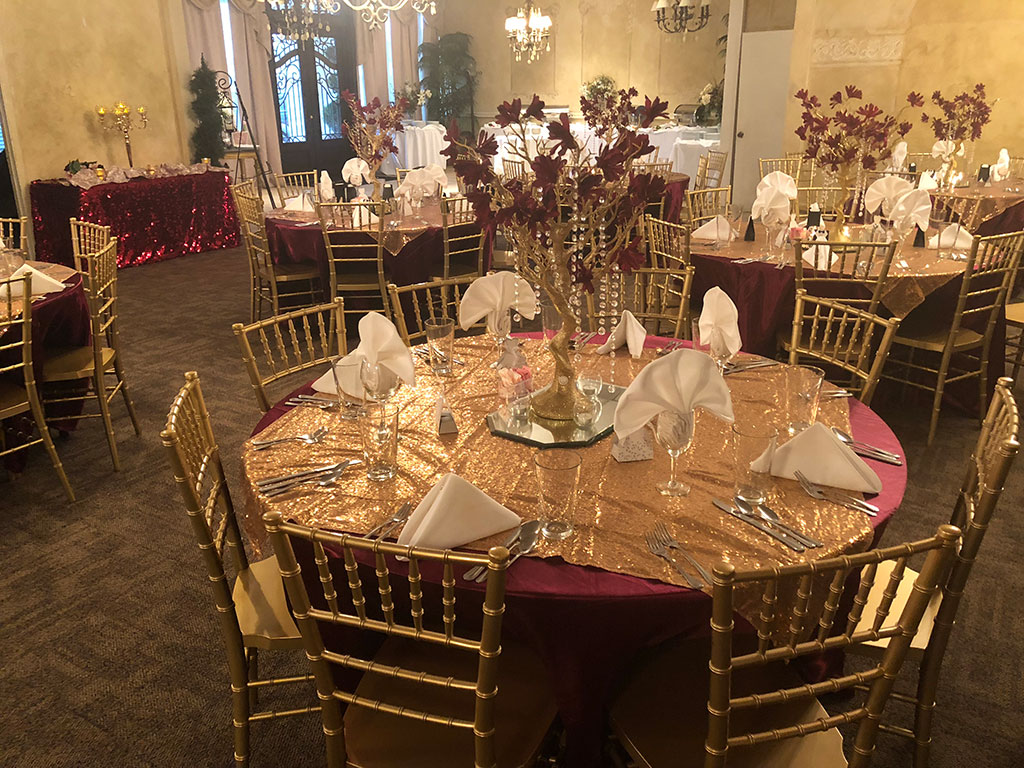 The White Room
2227 W Park Row Dr, Pantego, TX 76013
(817) 801-9992
https://www.whiteroomtexas.com/
Rent The White Room for events ranging from birthdays and anniversaries to meetings and holiday celebrations! This venue can plan on your behalf or let you take the reins. With a wonderful catering service that complements any vendor team, The White Room works with your budget to help you create an unforgettable event.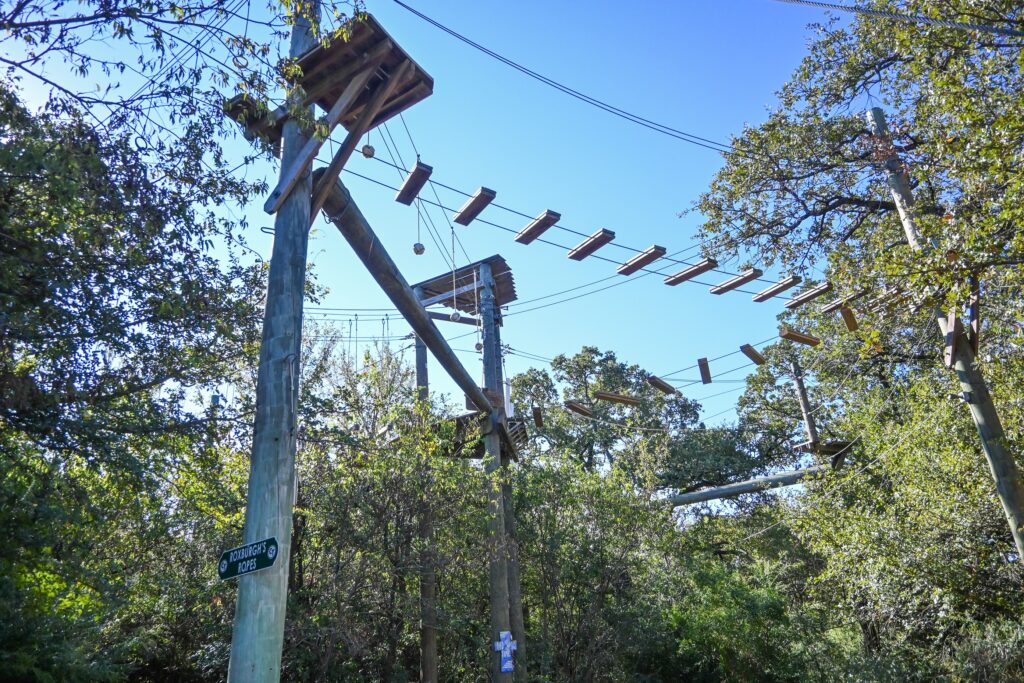 Camp Thurman
3001 Sarah Dr, Pantego, TX 76013
(817) 274-8441
https://campthurman.org/
Do you have an upcoming corporate or organization retreat? Plan it at Camp Thurman and enjoy team building that will empower your group! Activities include get-to-know-you games, ziplines, rope courses and a giant swing! Camp Thurman has facilitated countless bonding experiences over the decades. They now also have rental facilities, so you can plan any event (even a wedding) on-site. Contact Camp Thurman at nathan@campthurman.org to get started.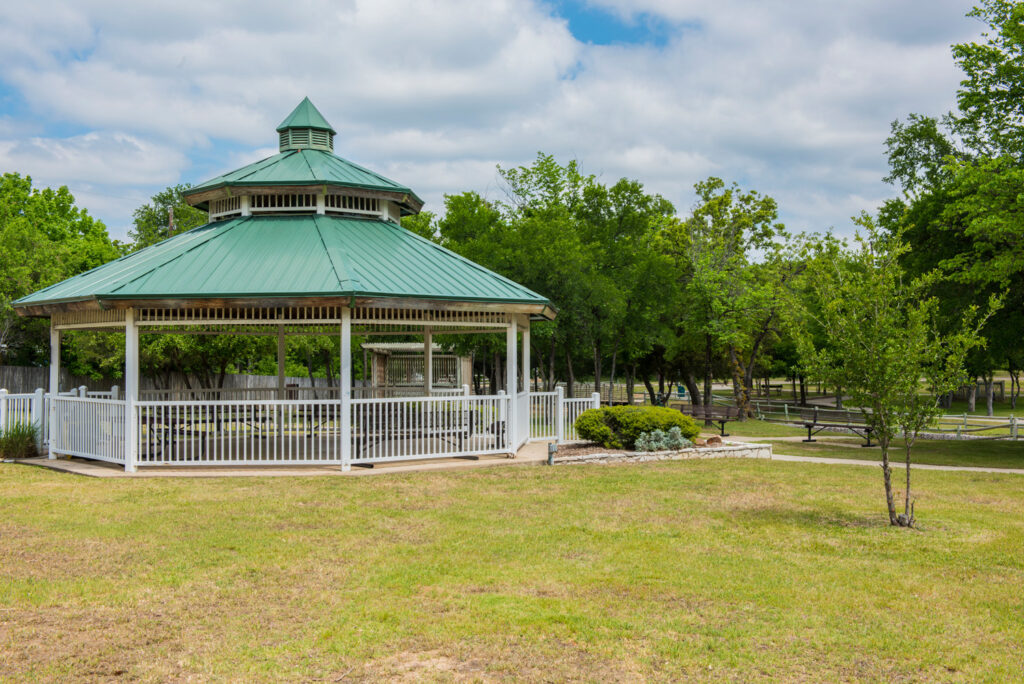 Bicentennial Park
3206 Smith Barry Rd, Pantego, TX 76013
(817) 617-3700
This Pantego park makes a great location for reunions, birthdays, community events and other gatherings. There are three areas available for rental: the gazebo and two pavilions. Contact Parks and Rec to reserve a space for your next event!