Your Best Friend Will LOVE Life Here
Fetch your dog and pamper him or her with a day of self-care in Pantego. See below for all the details!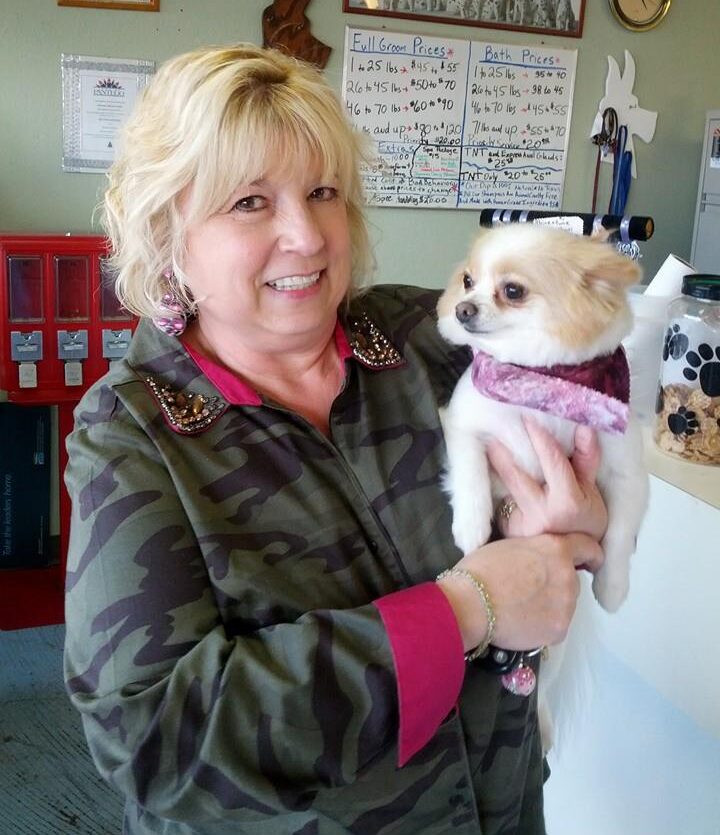 All Paws Grooming & Petsitting
817-276-0300 | Facebook
224 W. Park Row Dr., Suite F, Pantego, TX 76013
All Paws has been spoiling pups since 1983! Offering in-house petsitting, grooming and spa treatments, this business is a master of canine relaxation! For instance, in-house petsitting services includes walking, feeding and watering, administering medications and plenty of cuddles. Call to book your dog's appointment today!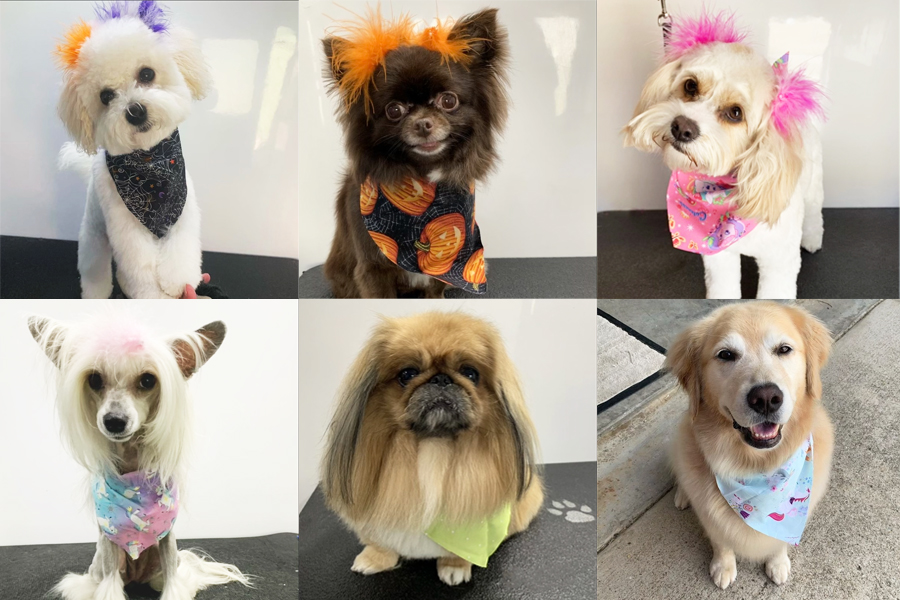 Traveling Dog Spa
Website | 817-793-8674 | Facebook
Owner Tori has been treating area canines like her best friend for the past three years! Traveling Dog Spa offers mobile dog and cat grooming services. Your pet gets pampered at home without the anxiety of going to a groomer! She also offers paw pad massages, teeth brushing and nail grinding. The business has a discount for fire fighters and police officers, too.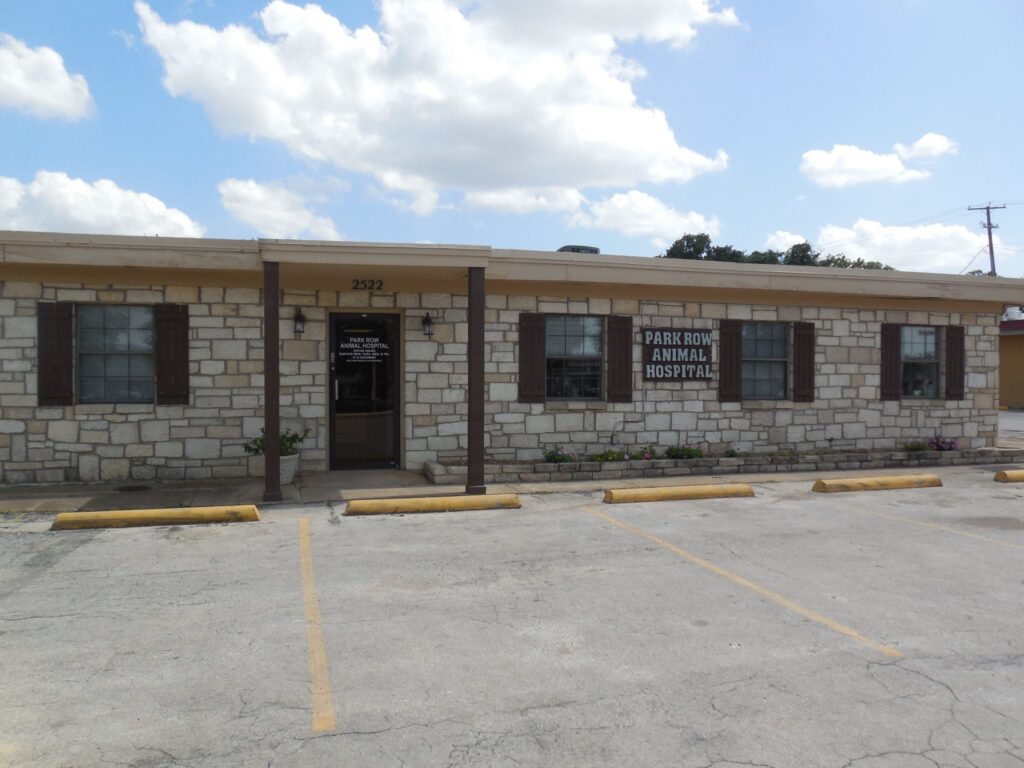 Park Row Animal Hospital
Website | 817-460-2361 | Facebook
2522 W Park Row Dr, Pantego, TX 76013
Dr. Ron Sanders and his team at Park Row Animal Hospital are dedicated to providing your pet with the highest quality care backed by friendly and compassionate service. The animal hospital provides preventative care, wellness exams, boarding and other services. Go meet their team of animal lovers!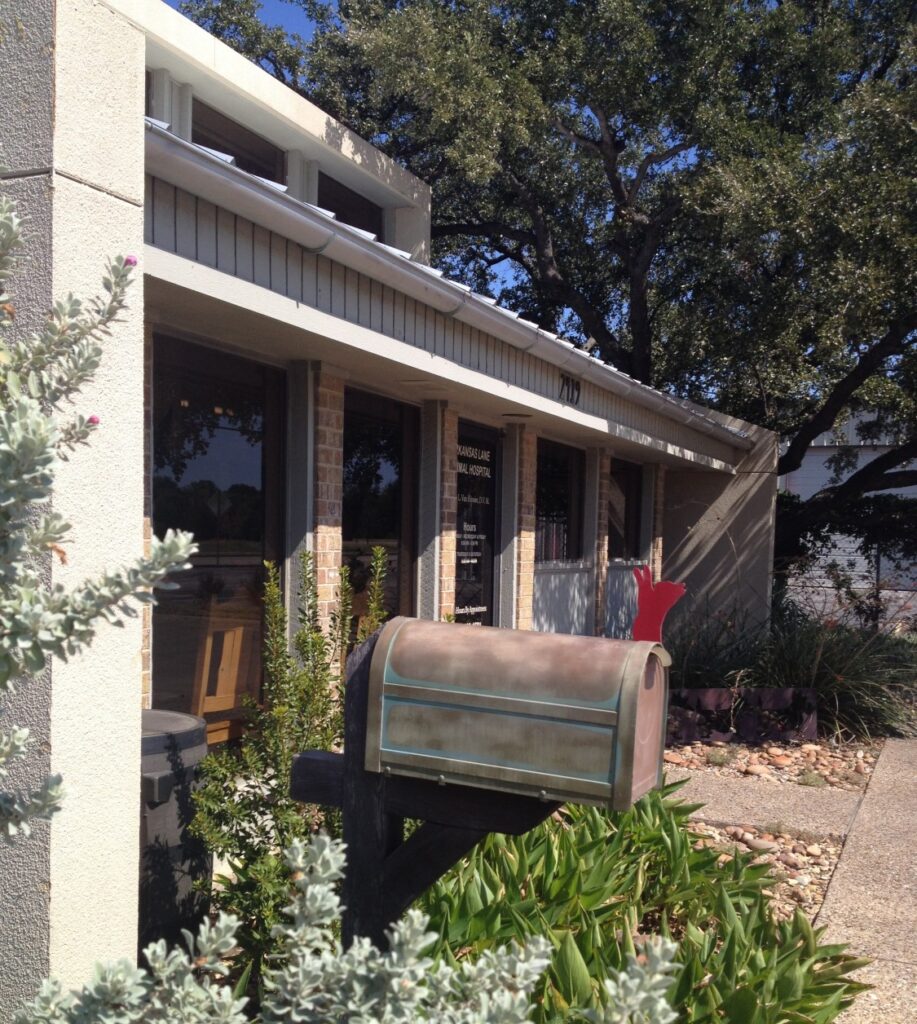 Arkansas Lane Animal Hospital
Website | 817-460-1621 | Facebook
2419 West Arkansas Lane Arlington, TX 76013
For five decades, the team at Arkansas Lane Animal Hospital has provided AAHA-accredited care to its furry patients. It offers state-of-the-art medical diagnostics, dental procedures, preventive health care, routine checkups, as well as surgical procedures. Experience the kind of quality care your pet deserves!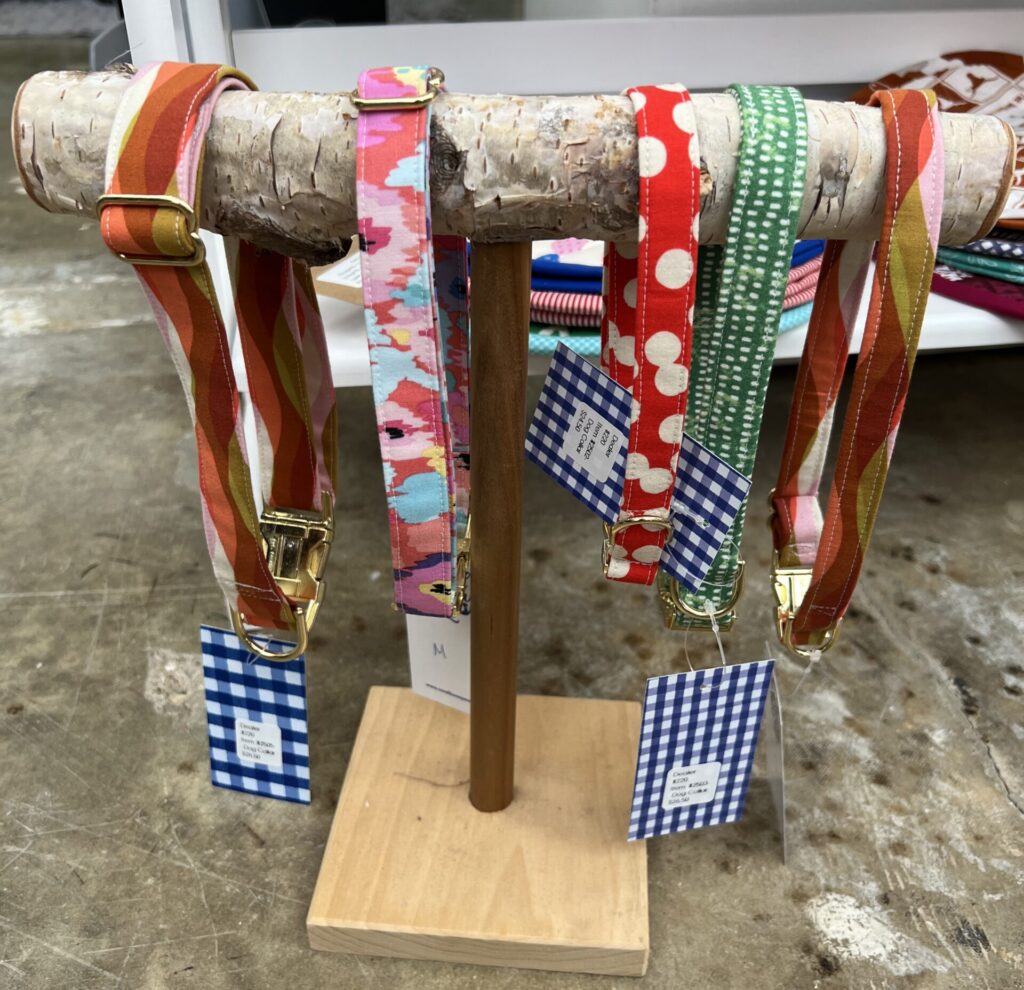 Pet Accessories
Several retailers in Pantego offer stylish clothing and collars, comfy pet beds, fancy dog treats and other surprises for your beloved pet. Visit Hank & Ellie, Urban Country Home and Anything Goes to browse current offerings!